Top 10 States With Exploding Home Prices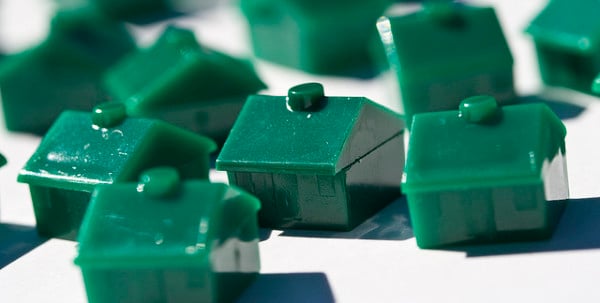 While the frigid winter is often blamed for weak economic reports, it seems to be having little effect on rapidly rising home prices. The sharp rebound in home prices continues to bring back memories of the housing bubble, but some states are clearly experiencing more appreciation than others.
In January, home rices across the nation surged 12 percent from a year earlier, according to the latest report from CoreLogic. That represents the 23rd consecutive month of year-over-year gains. Prices increased nearly 1 percent in January from December, and are expected to post a 12.5 percent year-over-year gain in February.
"Polar vortices and a string of snow storms did not manage to weaken house price appreciation in January," explained Dr. Mark Fleming, chief economist for CoreLogic, in a press release. "The last time January month-over-month and year-over-year price appreciation was this strong was at the height of the housing bubble in 2006." On the positive, home prices remain 17.3 percent below their peak made in April 2006.
As they say in Real Estate 101, it's all about location. Here are the top 10 housing markets by state, according to year-over-year price gains from CoreLogic.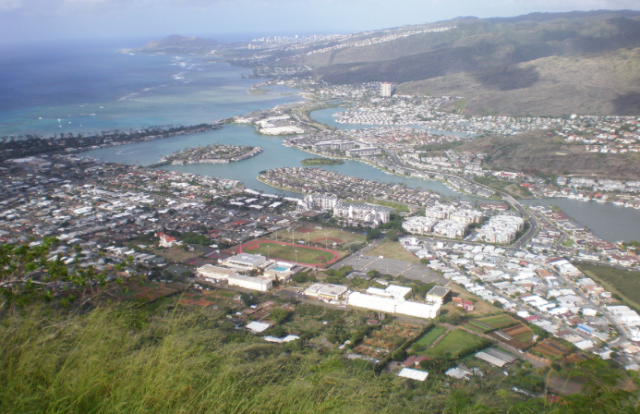 10. Hawaii
12-month change: 11.1 percent
Peak Date: October 2006
Percentage Below Peak: 8.2 percent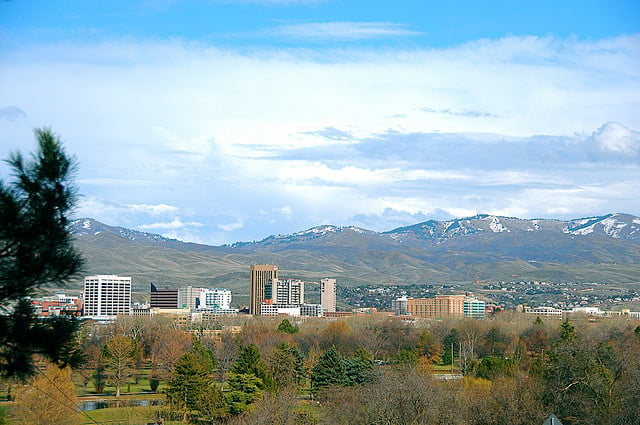 9. Idaho
12-month change: 11.1 percent
Peak Date: May 2007
Percentage Below Peak: 20.8 percent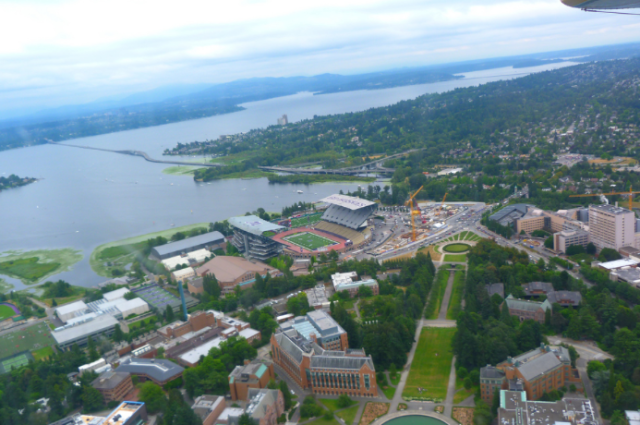 8. Washington
12-month change: 11.6 percent
Peak Date: July 2007
Percentage Below Peak: 16.7 percent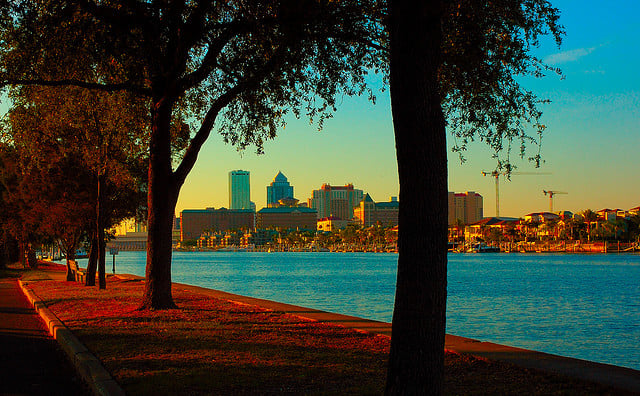 7. Florida
12-month change: 12.5 percent
Peak Date: October 2006
Percentage Below Peak: 36.4 percent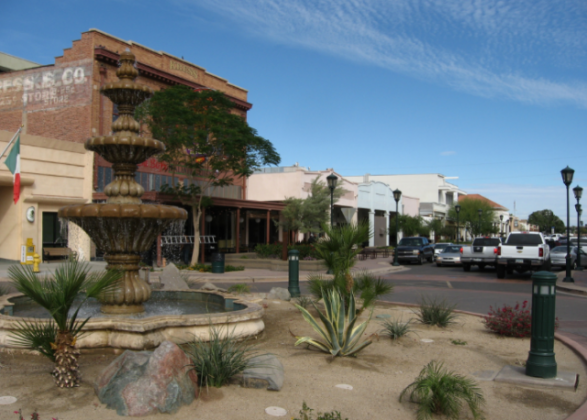 6. Arizona
12-month change: 13.1 percent
Peak Date: June 2006
Percentage Below Peak: 30.8 percent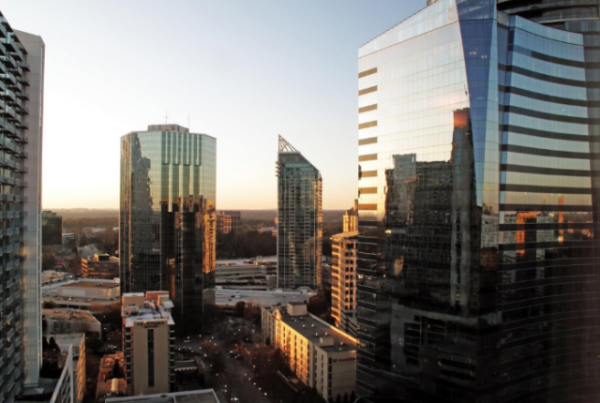 5. Georgia
12-month change: 13.4 percent
Peak Date: December 2006
Percentage Below Peak: 15 percent
4. Michigan
12-month change: 13.7 percent
Peak Date: November 2005
Percentage Below Peak: 25.4 percent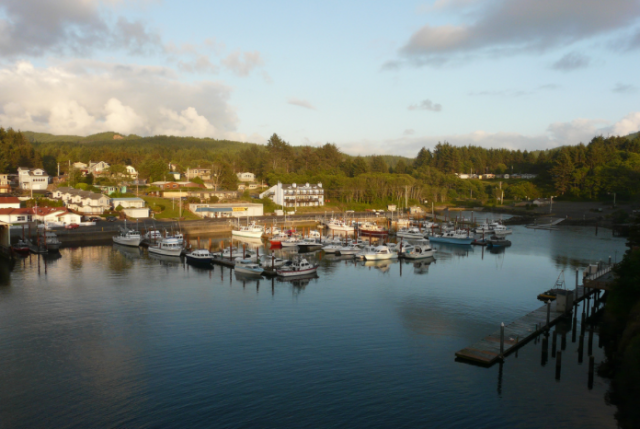 3. Oregon
12-month change: 14.3 percent
Peak Date: July 2007
Percentage Below Peak: 14.4 percent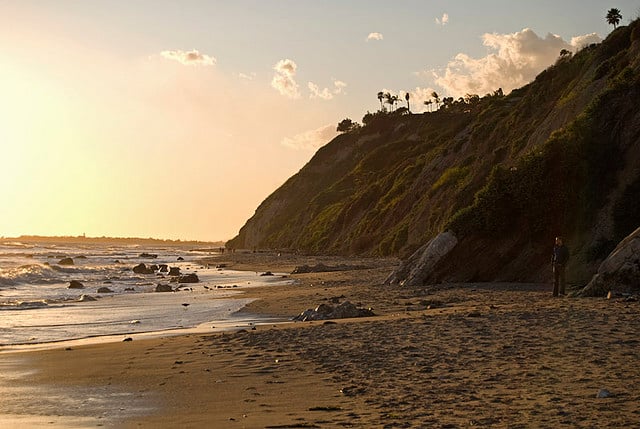 2. California
12-month change: 20.3 percent
Peak Date: May 2006
Percentage Below Peak: 20.6 percent
1. Nevada
12-month change: 22.2 percent
Peak Date: March 2006
Percentage Below Peak: 40.1 percent
More From Wall St. Cheat Sheet:
Follow Eric on Twitter @Mr_Eric_WSCS