Top 10 States With Skyrocketing Home Prices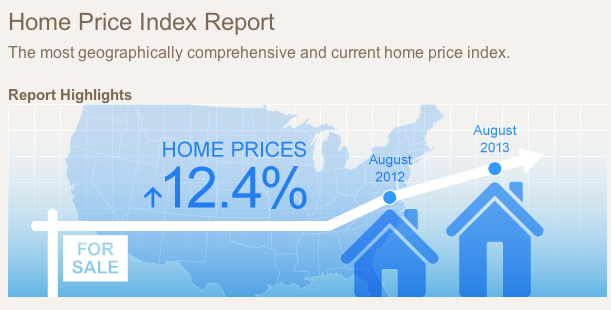 The rebound in the real estate market from the post-bubble lows certainly comes with caveats like low interest rates and inventory levels, but many areas of the country continue to post double-digit price gains.
In August, home prices across the nation increased on a year-over-year basis for the 18th consecutive month. According to CoreLogic, a property information and analytics provider, home prices jumped 12.4 percent in August from a year earlier. In fact, home prices have logged double-digit gains for seven straight months.
Home prices are still 17.1 percent below their bubble peak in April 2006, but every state posted an annual increase in August. New Mexico and Vermont posted the smallest gains at 1.54 percent and 2.08 percent, respectively. Home prices in Delaware, which experienced a slight dip in July, managed to climb 2.51 percent.
As they say in Real Estate 101, it's all about location. Here are the top 10 real estate markets by state, according to year-over-year price gains from CoreLogic.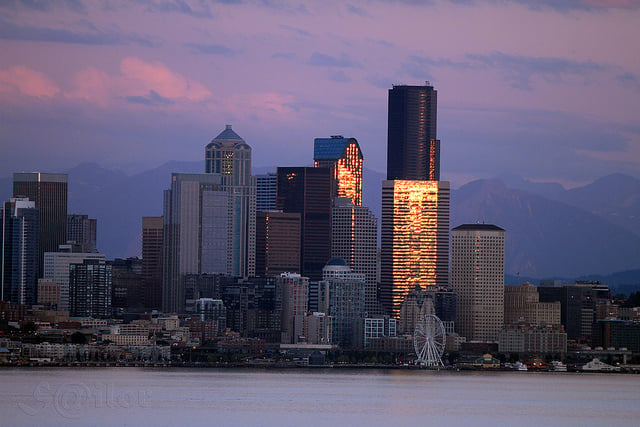 10. Washington
12-Month Change: 12.5 percent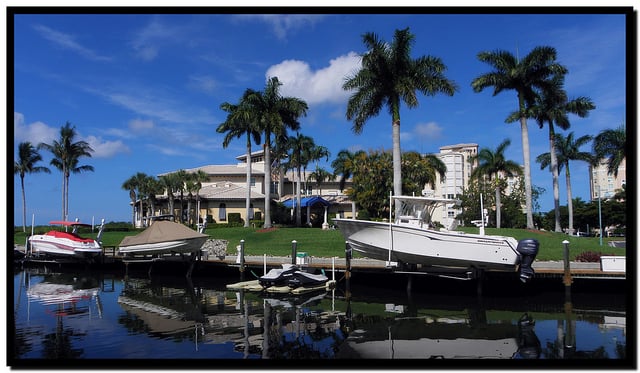 9. Florida
12-Month Change: 12.7 percent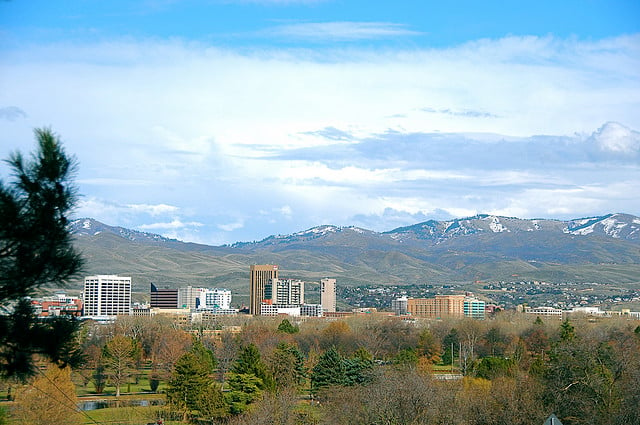 8. Idaho
12-Month Change: 13.2 percent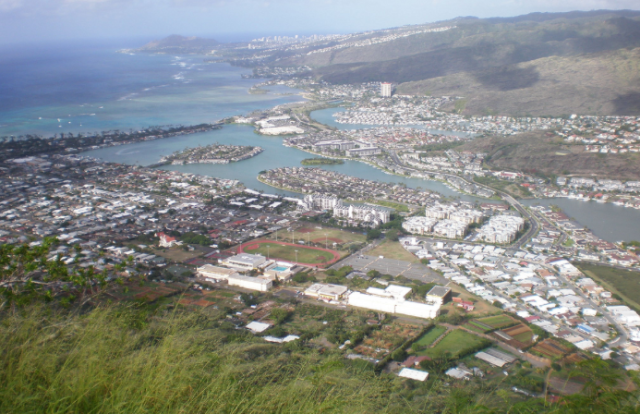 7. Hawaii
12-Month Change: 13.8 percent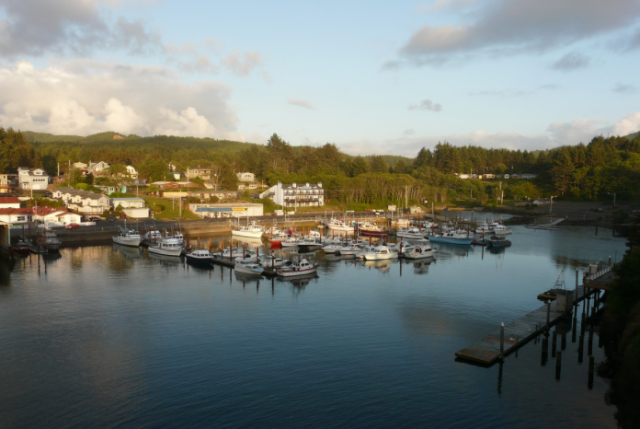 6. Oregon
12-Month Change: 14 percent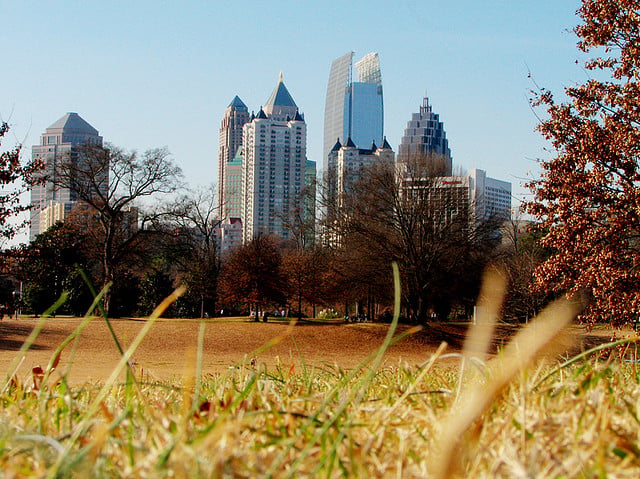 5. Georgia
12-Month Change: 14.8 percent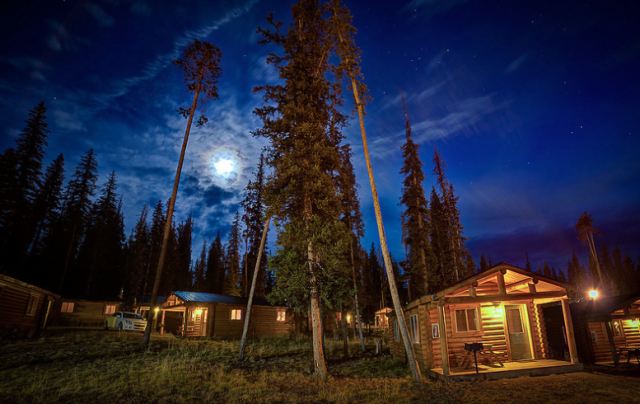 4. Wyoming
12-Month Change: 15 percent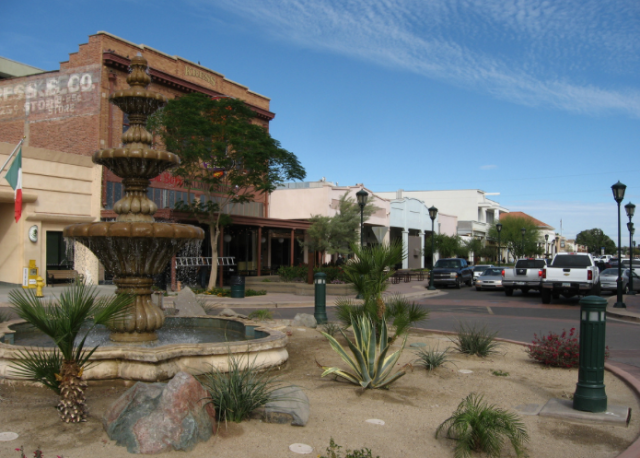 3. Arizona
12-Month Change: 16.4 percent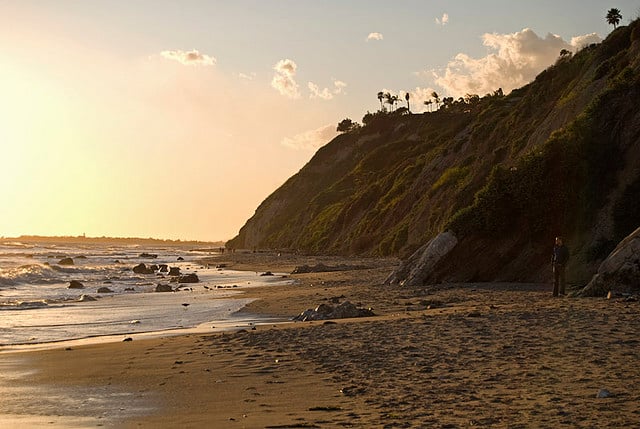 2. California
12-Month Change: 23.1 percent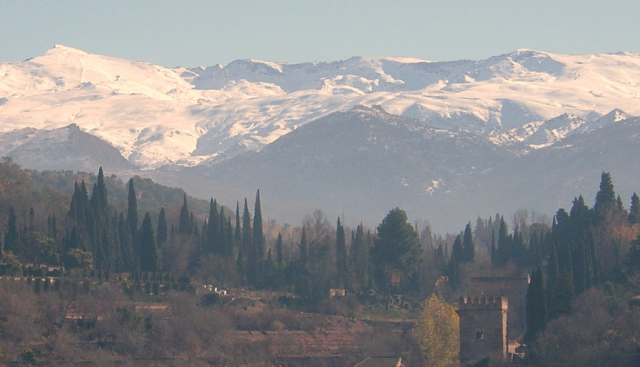 1. Nevada
12-Month Change: 25.9 percent
Don't Miss: The Housing Market Receives Another Setback
Follow Eric on Twitter @Mr_Eric_WSCS