Toyota Holds Tight to World's Top Automaker Crown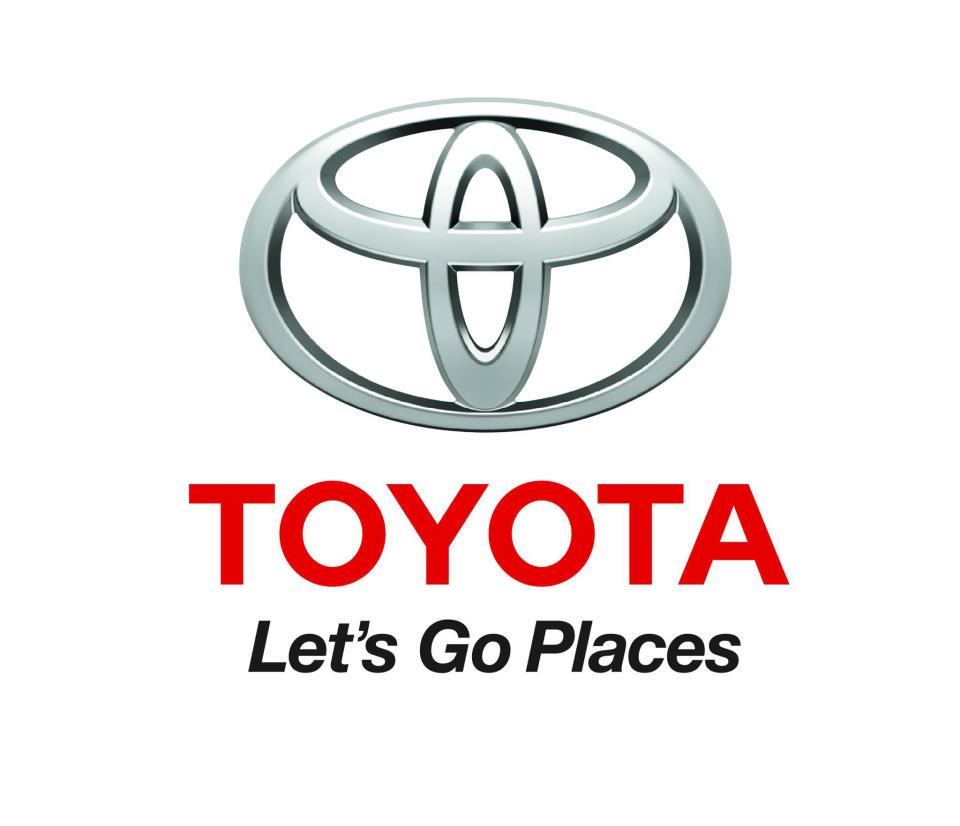 Sorry, General Motors Co. (NYSE:GM) — close, but no cigar.
After GM posted impressive first-half sales results
earlier this month, it looked as if the company had a good shot at snatching back the title of world's top automaker it has been eyeing since 2011. But Toyota Motor Corp. (NYSE:TM) effectively rained on GM's parade Friday, when it posted its sales figures from January to June and showed it was keeping the gobal sales crown exactly where it is.
Reuters reports that Toyota's global sales for the first half of 2013 totaled 4.911 million vehicles, and while that reflects a decrease in its figure from a year earlier, the number is still above GM's 4.86 million cars and light trucks. Volkwagen AG came in at No. 3 on the list, selling 4.7 million vehicles from January t0 July.
While this is no doubt disappointing news for GM, close inspection of all the automakers' figures illustrates that while Toyota is on top for now, it still has reason to worry. The Japanese car manufacturer's global sales are now decreasing — down 1.1 percent from a year earlier — while GM and Volkswagen both are posting significant increases, evidenced by the U.S. automaker's January to June sales rise of 4 percent, and Volkwagen's 5.5 percent jump. So while Toyota can breathe easy for now, if current trends continue, it could be once again lapsed by GM and Volkwagen.
The last time Toyota fell a ways down the global sales list was in 2011, when its figures were hurt by natural disasters in Japan and Thailand, significantly disrupting the automaker's supply chain. After holding the No. 1 spot from 2008 to 2010, this was a hard pill to swallow for the Japanese manufacturer, which was also dealing with large-scale vehicle recalls at the time.
But Toyota was able to eventually swallow its pride and resurrect success, and it has now been on top of its game and the auto industry since 2012. The manufacturer now expects its total sales to climb to almost 10 million units by the end of 2013 — a milestone to which it has committed to since late December — but if it wants to be the first automaker in history to do so, it'll have to first overcome one major roadblock: Japan.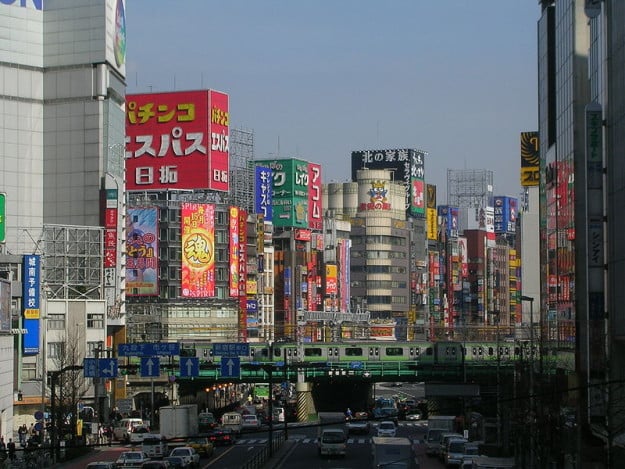 Bloomberg explains that the country is now the automaker's biggest problem as it faces the reality of GM's sales eclipsing its own for the first time in six quarters. The Japanese automaker sustained a 8.4 percent drop in vehicle sales in its home market last quarter and is now being forced to reconsider how it handles an ever-weakening yen.
While the Japanese currency's depression is boosting the value of the country's exports, it is still not doing its home market any favors. Different automakers have been handling the depreciating yen differently. While Nissan Motor Co. has opted to cut prices on seven of its models in the U.S. thanks to better exchange rates, Toyota has refrained from the price chops.
Still, with the popularity of cars declining in Japan, the automaker will have to erect strategies that combat this decrease for demand in the country. It only sold 2.48 million vehicles during the quarter ended June, and these deliveries are only expected to decline.
Don't Miss: It's a Fiesta! Women's World Car of the Year Goes to Ford.