Toyota Wants Drivers to Pay $60/Year for Souped-Up Google Maps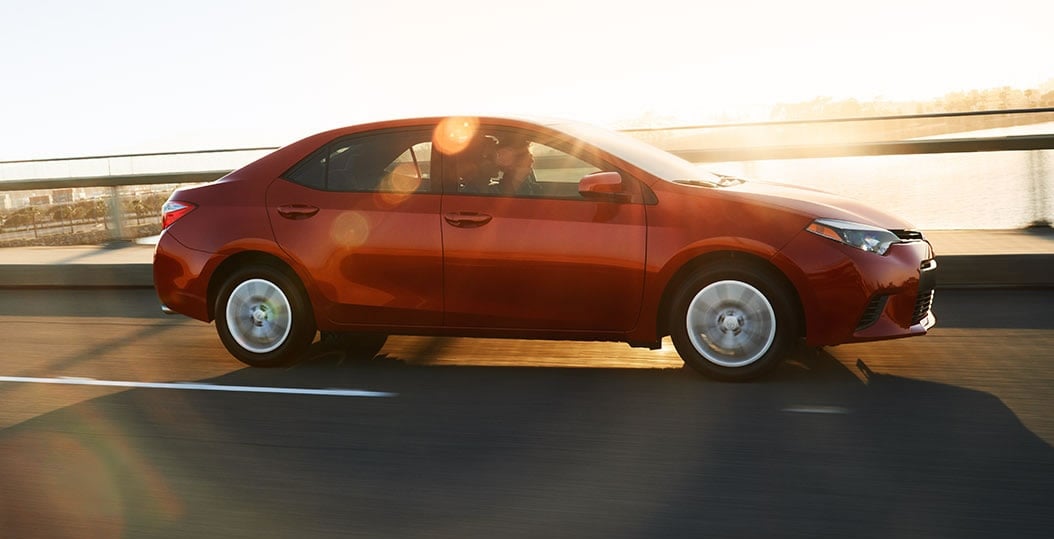 Toyota's (NYSE:TM) 2014 Corolla will contain top-of-the-line entertainment and navigation technology, but the company's North American and European divisions can't seem to agree on how customers should pay for the extra bells and whistles.
The new Corolla is set to be launched in Europe in June. The company's European operations are considering charging buyers a fee of $60 per year after a free one-year trial to retain access to the apps — which include traffic info, navigation, and search – Derek Williams, Toyota Europe's general manager of telematics and multimedia product planning, told Automotive News.
The Japanese automaker isn't sure it could get away with the same concept in North America. Ken Parkman, Toyota Motor Sales's national multimedia operations manager, told Automotive News that the company will not charge a subscription for its "infotainment" services in the U.S. The company considered giving a free three-year trial and charging a subscription thereafter for its Entune Audio system in the U.S. but then dropped the idea.
Instead, Toyota will charge U.S. customers an added $1,510 for both the Entune Prime Audio infotainment system and the Toyota Smart Key System on the 2014 Corolla.
The apps available for the European and North American infotainment systems will differ slightly. The European system will contain a deluxe version of Google (NASDAQ:GOOG) Maps including Street View and Panoramio functions that let drivers see photos and videos of their destinations so that they can more easily locate where they're going. The American package includes Pandora (NYSE:P), Yelp (NYSE:YELP), and Facebook (NASDAQ:FB), but does not have the extra Google Maps functions.
"We'd like to see if people are prepared to pay for that," Williams said to Automotive News of the enhanced Google Maps that will be included with the European Corolla.
Japanese automakers have been facing increased competition from their Detroit rivals, which may be part of the reason Toyota is staying cautious on its subscription infotainment service idea. Toyota is fighting to keep its dominance in the compact car sector — the Camry has been the top-selling car in America for 12 years — but seems reluctant to offer the same incentives that General Motors (NYSE:GM) has used to help push its Chevrolet Cruze. The Cruze outsold the Corolla in July, and GM keeps pushing dealer incentives to keep sales up.
Toyota has some big plans for its North American ventures as it recognizes that it can no longer blow off its competition from Detroit. If the subscription service is successful in Europe, Toyota could bring that souped-up version of Google Maps to the States and make navigation even easier for Toyota drivers — if they're willing to pay an extra $60 per year.
Follow Jacqueline on Twitter @Jacqui_WSCS
Don't Miss: Here's Why the Ford Raptor Is Flying Off Dealer Lots.