Toyota Workers Want a Pay Raise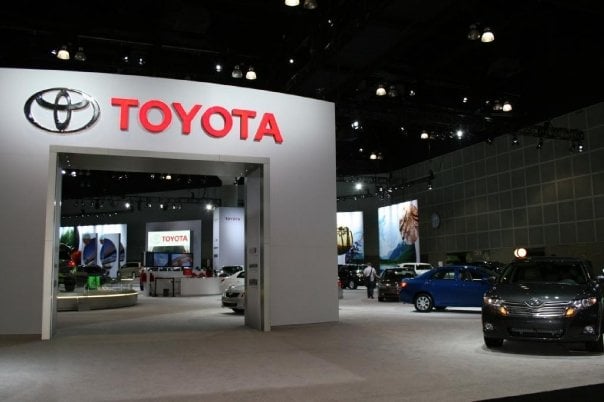 The 329,000 workers in Toyota's (NYSE:TM) Federation of All Toyota Workers' Unions have reportedly decided that they would like to be paid more, and for the first time in half a decade, the group is asking its member unions to "seek higher base salaries in wage negotiations next spring," Reuters reports public broadcaster NHK as saying.
This would make Toyota the first of Japan's big labor federations to pursue base pay increases and potentially sets the stage for ensuing wage demands at other big firms, Reuters says.
The federation — which is made up of 312 unions — covers not just Toyota but its sales outlets and major suppliers in Japan, as well. It didn't return Reuters' requests for comment.
When Japanese Prime Minister Shinzo Abe came into power a year ago, the monetary policies that came with him led the Japanese yen to fall by nearly 25 percent, bolstering Japan's export-driven economy. The theory, though, relies on a wage increase that Abe is counting on to "create a virtuous cycle of higher incomes and consumption" and lift the country out of deflation, according to Reuters.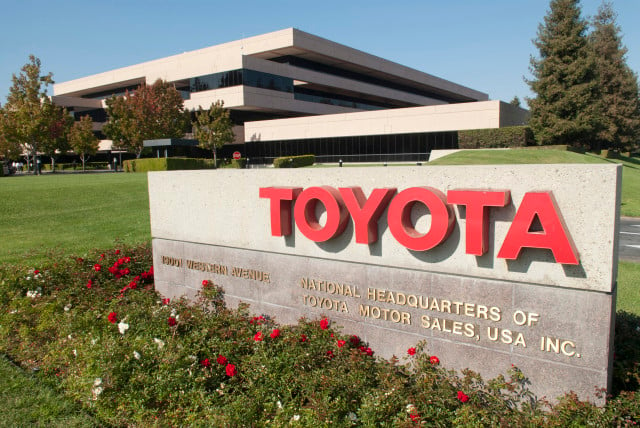 Reuters reports that Japanese companies are still cautious in terms of raising wage levels due to the direct impact that such an action would have on their fixed costs. Hence, why Toyota hasn't issued a base pay raise since 2008; Toyota employs 69,000 people in Japan alone.
Toyota's president, Akio Toyoda, said in October that he would consider passing along a block of the company's higher profits to workers in the form of increased pay, but added that he would wait for the union to make a move when asked about a potential base salary hike. Reuters said that Toyota expects its operating profit to jump 70 percent in the year to April to 2.2 trillion yen ($21.4 billion), near a record set before the Lehman Brothers crisis.
Don't Miss: Chevy's Corvette Z06 Will Take a Bow in Detroit.