Toyota's New Sales Targets are Riding on Corolla, Tundra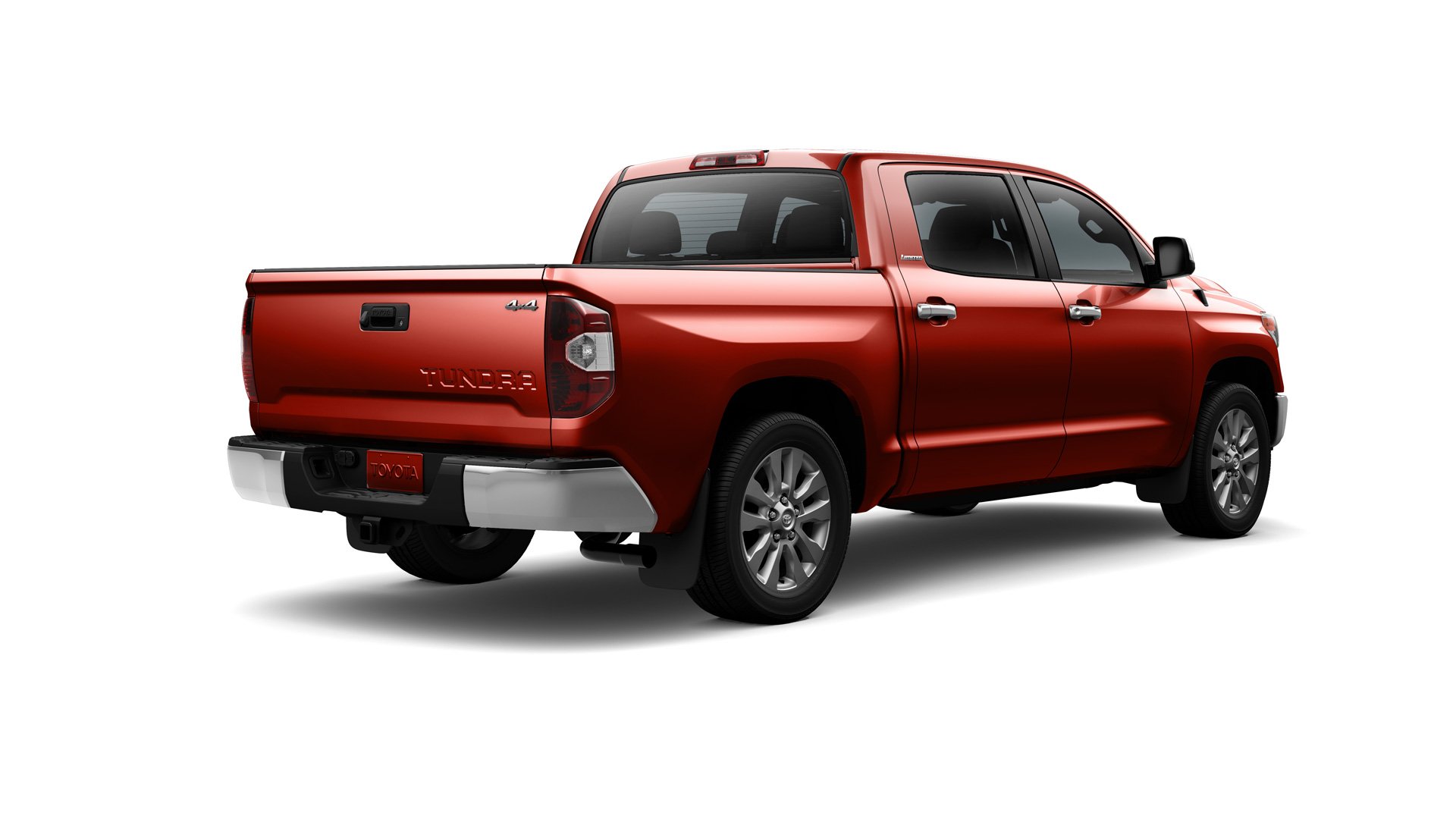 Toyota Motors (NYSE:TM) is bumping its 2013 sales targets again as the automobile industry continues to recover and the Japanese car manufacturer prepares for its launch of the re-engineered Tundra and Corolla.
According to Automotive News, at the end of last year, Toyota Motor Sales U.S.A. projected sales for its Toyota, Scion, and Lexus divisions to reach about 2.15 million, up from 2.08 million in 2012. Four months later, in April, that was bumped to "2.2 million-plus," but the Toyota division was excluded, as it was only expected to hit 1.95 million units. But now, Senior Vice President of Automotive Operations Bob Carter is revising those targets again. He said at a recent national dealer meeting that he forecasts the Toyota and Scion divisions to top 2 million units this year, meaning that with Lexus, the tally would surpass 2.25 million.
Much of this increased optimism can be attributed to the current robust state of the automobile market. Carter said to Automotive News: "The market is starting to recover in the same pattern we projected. It just started about six months before we thought. I think the market's there and we're seeing the traffic."
And Toyota isn't the only automaker noticing an uptick in consumer demand. Newly resurrected and competitive U.S. car manufacturers  General Motors (NYSE:GM) and Ford (NYSE:F) are also reaping the benefits of a healthy automobile market, and they, too, are upping their forecasts. GM is right on Toyota's tail as it works to reclaim its previous status as the world's largest automaker — but for now, Toyota will maintain the crown. Toyota's industry forecast is now at 15.5 million units for the year, reflecting an increase from an earlier goal of 14.7 million, and something that GM will need to work to exceed.
But to meet that lofty goal, Toyota is counting on its re-engineered Tundra and redesigned Corolla to bring in many of those sales. These new, highly anticipated launches have allowed the Japanese automaker to become more bullish in future forecasts, and Toyota dealers reportedly believe that the company is going to do whatever it takes to meet these targets.
For 11 years, the Toyota Camry has been advertised as the nation's best-selling car, and the automaker is committed to maintaining that status. Automotive News reports that it wants to sell 400,000 Camrys this year, and though the 2014 model is reportedly very similar to the current Camry on the market, Toyota is confident that the Camry vehicle's popularity can help it meet that goal.
Don't Miss: GM: 2013 Pickup Sales on Fire Amid Successful Launches.