Tragedy Prompts BofA to Examine Its Work Culture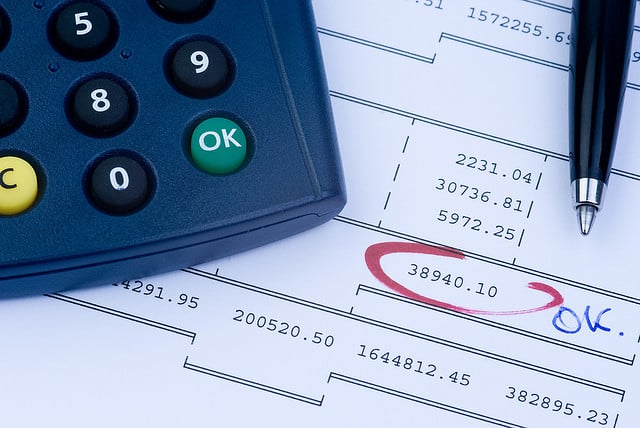 That lack of sleep can be detrimental to human health is a fact well-documented by numerous scientific studies. Research has proven that most people require between seven and eight hours of sleep in order to function optimally. According to sleep specialists at the University of Pittsburgh School of Medicine and Western Psychiatric Institute and Clinic, many bodily systems can suffer as the result of inadequate sleep: the heart, lungs and kidneys; appetite, metabolism, and weight; immune function and disease resistance; mood; and brain function. In addition to health, lack of sleep can affect memory, learning, creativity, productivity, emotional stability, and can even shorten your life.
As early as high school, students grappling with large work loads push their bodies to go without sleep; that habit can be reinforced in college; and, in demanding and competitive careers — like banking — pulling all-nighters is a way to get ahead and to show dedication.
But with the death of Moritz Erhardt, a 21-year-old German student who was interning with Bank of America's (NYSE:BAC) Merrill Lynch in London, the harm that going without sleep can cause left the confines of the laboratory experiment. While, the bank announced Friday that it was reviewing working conditions for its junior employees and his cause of death will not be determined officially until test results return from the lab, Erhardt allegedly worked for 72 hours without sleep during his summer internship with the investment banking unit and his death has already sparked concerns about the long-hours culture of the world's biggest financial institutions.
Not only has the incident prompted an investigation at Bank of America, but around the world a spotlight has been put on the banking industry and who, if anyone, is responsible for the long hours worked by ambitious graduates who push themselves as hard as possible to secure jobs in the competitive world of finance.
At Bank of America, a senior working group has been organized to "look at all aspects our working practices, with a particular focus on our junior populations," a spokesman said in a statement, acquired by Reuters, but he declined to explain who would be involved in the probe, how long the review would take, or any possible outcomes. "Our immediate priority is to do everything we can to continue to support the Erhardt family, our interns and impacted employees at this extremely difficult time," he added.
From anecdotal evidence, it seems Erhardt's experience was the norm, not the exception, for summer interns working in the financial skyscrapers of London or New York. Reuters reported that former interns and junior employees of big banks call the cycle of 20-hour days — which find workers eating meals in the office, straggling home at dawn only to take a shower and return to work, and working on the weekend — the "magic roundabout." In fact, a British newspaper dubbed this tough schedule "slavery in the city."
It is true that many young people take on this so-called slavery themselves, without explicit pressure from their employers, but who can say what underlying anxiety about their future careers prompts them to work such long hours.
A fellow intern who worked in another Bank of America unit told the London Evening Standard that Erhardt apparently pulled eight all-nighters in two weeks. "They get you working crazy hours and maybe it was just too much for him in the end," the intern said.
Erhardt's drive to succeed was evident in an online portfolio, seen by the Standard. He wrote: "I have grown up in a family that expected me, in whatever respect, to excel in life. By implication, I felt somehow pressurized (sic). However, I did not intend to belie my parents' expectations. Therefore, I have become a highly competitive and ambitious nature from early on."
Gordon Chesterman, director of the careers service at the University of Cambridge, told Reuters that a systemic change was needed. "My hope is that this has been a wake-up call and that employers will take a long, hard look at what they are doing with their interns," he said. "How much longer can we carry on with this regime of long hours?"
Don't Miss: Nasdaq Breakdown: What Happened and What It Means.
 Follow Meghan on Twitter @MFoley_WSCS