Truck-Based SUVs Still Remain a Player for Toyota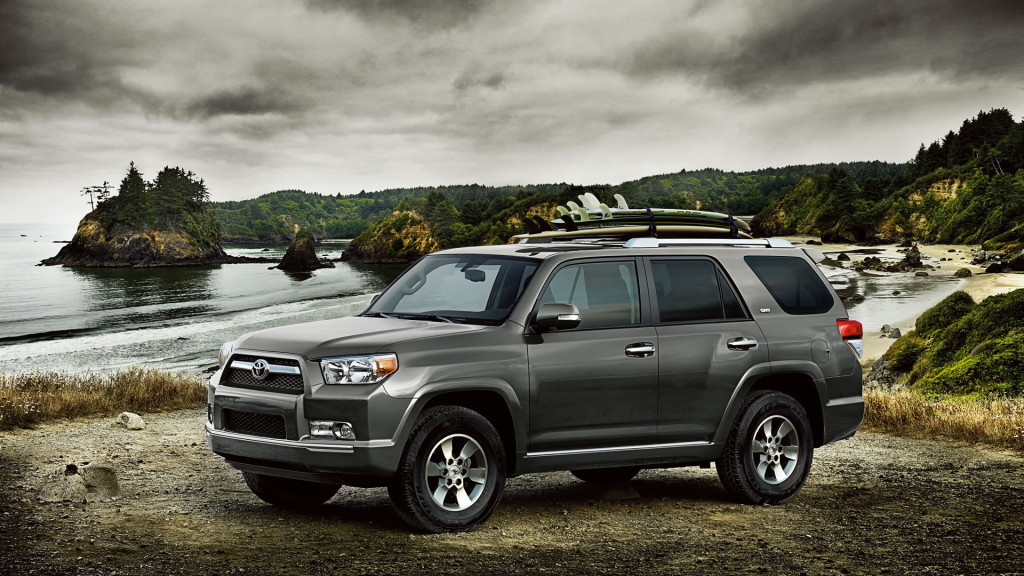 Though crossover SUVs — smaller utility vehicles that combine the usefulness and practicality of an SUV with the fuel efficiency of a station wagon — have become a recent cash cow for the automotive industry, Toyota Motor Corp. (NYSE:TM) is still intent on producing its bigger, truck-based SUVs, as the company insists that there is sufficient demand for them.
Despite some overlap in size among the 4Runner, FJ Cruiser, Sequoia, and Land Cruiser, the truck-based SUVs have distinct buyer bases that warrant keeping them in the lineup, Motoharu Araya, executive chief engineer for Toyota's global truck and SUV lines, told Automotive News.
"There are multiple customers for us," Araya said. "Some want to drive off-road, some want to tow with their families, and some want to commute. Towing and durability are very difficult with a monocoque vehicle."
However, it's hard to deny that the industry is moving away from full-size SUVs in favor of more fuel efficient alternatives. The four vehicles mentioned above accounted for a combined 78,457 units sold by Toyota in 2012. By comparison, the midsize Highlander SUV sold 121,055 units single handedly. The Highlander is based on a car chassis, as opposed to that of the trucks.
Toyota's Division general manager, Bill Fay, told Automotive News that if one of the vehicles had to be pulled from the lineup, it would be the FJ Cruiser. Introduced in 2006, it was never intended to be more than a one-generation vehicle for Toyota. But as long as the demand for the car remains, the company will keep right producing it.
"They are in different enough markets that they don't get in the way of each other," Fay said to the publication. "We've streamlined the process with dealers in how they are distributed. Every month, they give us some volume, and it's not a big drain on time, resources or money," he continued, adding, "Clearly, the trend has shifted, but there is still an owner base that is interested in these vehicles."