Tuesday Morning Cheat Sheet: 3 Stories Moving Markets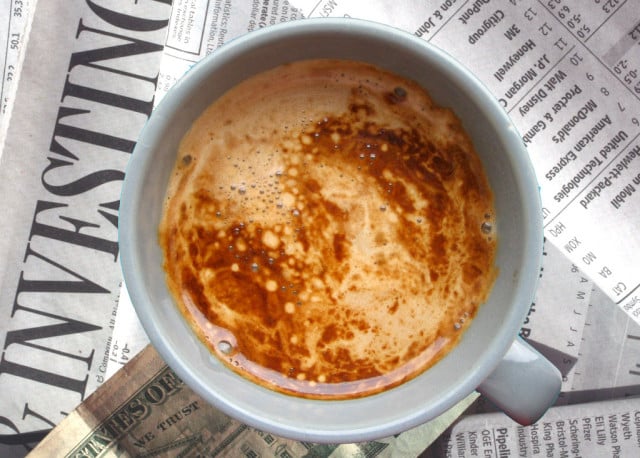 Markets edged up slightly in Asia on Tuesday, following news that China's job market remained "relatively stable," with 7.25 million job additions in the first half of 2013, and a registered urban unemployment rate of 4.1 percent. Japan's Nikkei climbed 0.64 percent to 14,599.10, while the yen strengthened slightly to 99.3650 to the dollar. In Hong Kong, the Hang Seng edged up 0.04 percent, and in Australia the S&P/ASX 200 climbed 0.10 percent.
European markets were down in mid-day trading. Germany's DAX was off 0.42 percent, London's FTSE 100 was off 0.04 percent, and the STOXX 50 index was off 0.68 percent. U.S. stock futures were mixed.
At 8:35 a.m.: DJIA: -0.05%, S&P 500: -0.11%, NASDAQ: +0.04%.
Here are three stories to keep an eye on.
1) European Inflation: Eurostat reported on Tuesday that annual inflation in the euro area was 1.6 percent in June, up from 1.4 percent in May, and down from 2.4 percent in the year-ago period. In the broader EU27 region, annual inflation was 1.7 percent, up from 1.6 percent in May, and down from 2.5 percent in the year-ago period. The European Central Bank has a medium-term inflation target of 2 percent, and uses the HICP (quoted above) as its primary measure of price changes.
Meanwhile, consumer prices in England continued to flounder, with the nation's CPI contraction 0.2 percent in June. At 2.9 percent, annual inflation is as high as it's been since April 2012, and about 1 percent above the central bank's target.
2) German Economic Sentiment: "The financial market experts stick to their overall positive forecast. This illustrates their confidence in the robustness of the German economy despite the rather weak figures concerning industrial production and foreign trade released recently," commented ZEW President Prof. Dr. Clemens Fuest with the release of the most-recent Indicator of Economic Sentiment for Germany.
The sentiment indicator fell 2.2 points in July to 36.3, which compares to the historical average of 23.7. However, the economic situation indicator for Germany increased 2 points to 10.6, while the expectations indicator for the euro zone increase 2.2 points to 32.8. However, the indicator for the current economic situation in the EU still stands at negative 74.7, even after gaining 4.8 points in July.
3) U.S. Consumer Prices: The seasonally-adjusted Consumer Price Index increased 0.5 percent on the month in June, according to the U.S. Bureau of Labor Statistics, bringing the 12-month rate up to 1.8 percent.
The increase was led by a spike in gasoline prices, which accounted for about two thirds of the total increase. Excluding food and energy prices, the CPI increased 0.2 percent on the month, and 1.6 percent on the year.