Tuesday Morning Cheat Sheet: 3 Stories Moving Markets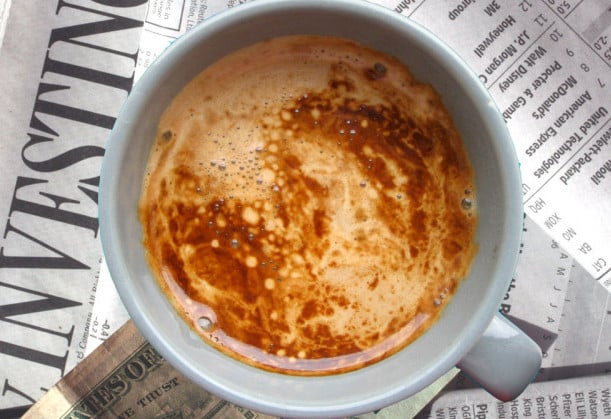 Markets advanced around the world Tuesday. Riding a wave of optimism generated over the weekend, Japan's Nikkei climbed 1.54 percent to 14,423.36, although the yen weakened slightly to 99.91 against the dollar. In Hong Kong, the Hang Seng climbed 0.99 percent to 22,976.65, and in Shanghai, the Composite climbed 1.15 percent to 2,237.98 following better-than-expected industrial production data from China. In Australia, the S&P/ASX 200 climbed 0.38 percent to 5,201.20.
European markets advanced in midday trading. Germany's DAX was up 1.83 percent, London's FTSE 100 was up 0.86 percent, and the STOXX 50 index was up 1.62 percent.
U.S. futures at 8:40 a.m.: DJIA: +0.57%, S&P 500: +0.65%, NASDAQ: +0.69%.
Here are three stories to keep an eye on.
1. China
The National Bureau of Statistics of China reported Tuesday morning that industrial production increased at an annual rate of 10.9 percent in August, its fastest pace in over a year, beating expectations for an increase of 9.9 percent. Production is up 9.5 percent this year to date, led by strong grown (+15.9 percent) in the production of steel products and electricity (+13.4 percent). Industrial production is often sensitive to business cycles and can be used as a leading indicator of overall short-term economic activity.
A separate report showed that total retail sales of consumer goods increased 11.6 percent on the year in August, in real terms. The growth came in slightly ahead of expectations for growth of 13.2 percent and, while slower than the growth experienced this time last year, is the latest in a steady stream of strong data.
2. Europe
Istat reported Tuesday morning that Italian gross domestic production decreased by 0.3 percent in the second quarter and by 2.1 percent on the year, slightly more than expected. Both final consumption expenditures and gross fixed capital formation decreased by 0.3 percent on the quarter. On the year, consumption expenditures declined 2.4 percent, and capital formation declined 5.9 percent. Exports increased 1.2 percent on the quarter, and, in line with dwindling domestic demand, imports declined 0.3 percent.
A separate report from France's National Institute of Statistics and Economic Studies showed that manufacturing output declined 0.7 percent on the month in July, while total industrial output declined 0.6 percent. This compares to an expected increase in output of 0.5 percent. July's decline dragged year-over-year industrial production growth down to -1.8 percent, the sector's third consecutive fall.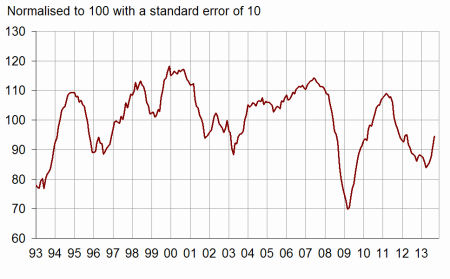 3. United States
"August in Washington was typical," Bill Dunkelberg, president of the National Federation of Independent Businesses, said in the August release of the NFIB Small Business Optimism Index, "nothing got done, and therefore nothing changed the outlook of small-business owners who have the same list of concerns today that they had in January, April and July."
The headline index fell 0.1 points from July to 94. Taxes and government regulations remained at the top of the list of concerns for small businesses, followed by poor sales. The survey suggests that while the economy may still be floundering, the largest obstacle to real and sustained recovery may be — as Dunkelberg suggests — the dense political climate.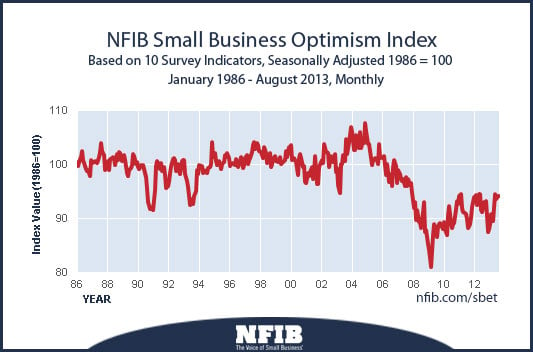 Don't Miss: 3 Big Football-Shaped Boosts for TV Networks this Weekend.