TV Streaming Battle Heats Up With Amazon-Viacom Deal
Amazon.com Inc. (NASDAQ:AMZN) has announced a multi-year streaming deal with Viacom Inc. (NYSE:VIA), which will grant Amazon Prime members access to hundreds of TV shows through Prime Instant Video, including some "that customers won't find on any other digital video subscription service," the companies said in an announcement Tuesday.
The announcement comes days after Viacom's deal with Netflix Inc. (NASDAQ:NFLX) expired. Executives from Netflix and Viacom are still negotiating, but Netflix has made it clear that it prefers exclusive access to programming.
Some of the programming that will now be available through Prime Instant Video includes shows from Nickelodeon, MTV, and Comedy Central that isn't available on any other streaming services. Some of the new shows include children's shows Blues Clues, the Backyardigans, Victorious, Dora the Explorer, Spongebob Squarepants, and Fairly Odd Parents. Some of the adult programming includes Tosh.0, Workaholics, and Awkward.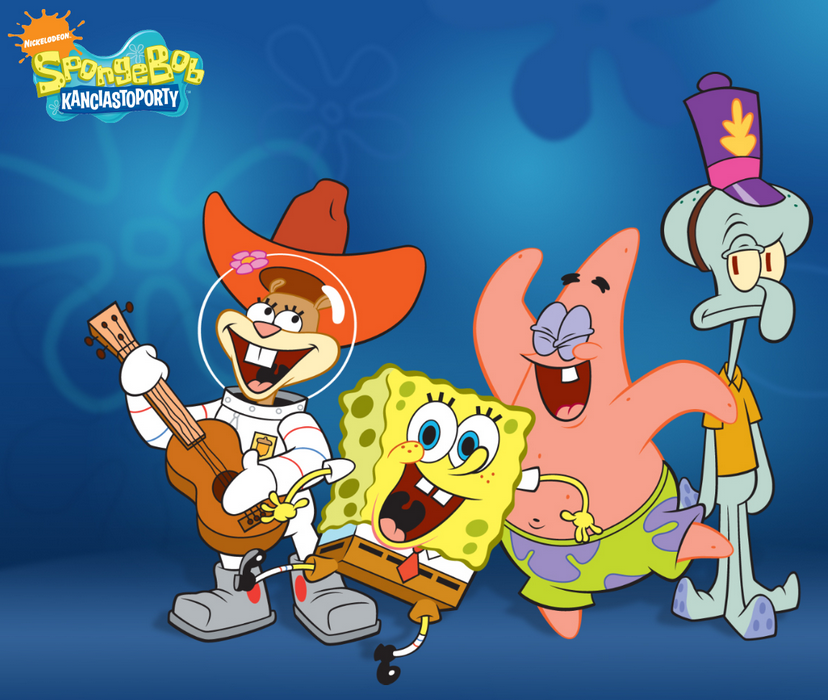 Some of the Nickelodeon and Nick Jr. shows will be available on Amazon's Kindle Free Time Unlimited service that allows parents to monitor their kids' viewing habits easily. Bill Carr, VP of Digital Video and Music for Amazon, highlighted the importance of children's programming for Amazon. "Kids shows are one of the most watched TV genres on Prime Instant Video. And this expanded deal will now bring customers the largest subscription selection of Nickelodeon and Nick Jr. TV shows online, anywhere. With programs like Dora the Explorer, SpongeBob SquarePants, Bubble Guppies and The Backyardigans there are hundreds of great shows for kids and parents to choose from," he said, while also promising more shows from Nickelodeon, Comedy Central, and MTV will be made available in the future.
Netflix, Amazon, and Hulu Plus — which is owned by Comcast Corp. (NASDAQ:CMCSA), News Corp. (NASDAQ:NWSA), and Walt Disney Co. (NYSE:DIS) – have been in a three-way battle to gain subscribers as more and more people chose to get their TV through online-streaming rather than traditional cable networks.
All three companies have begun offering original programming to subscribers. Amazon has launched the successful political drama "House of Cards" starring Kevin Spacey, as well as a highly-anticipated fourth season of "Arrested Development." Hulu Plus will be premiering some of its own original series this summer, including the Seth Meyers' produced superhero show "The Awesomes." Amazon has also jumped on the bandwagon, announcing its own lineup of five original shows including a political comedy starring John Goodman called "Alpha House."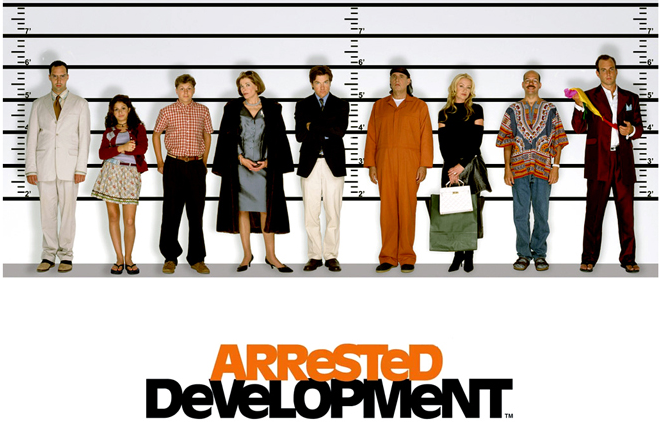 Netflix is the current leader in TV-steaming services, with 36 million subscribers worldwide. Hulu Plus has 4 million subscribers. Amazon doesn't share how many Prime members it has, but Morningstar has estimated the number to be around 10 million. Amazon Prime membership, which includes free 2-day shipping and other perks, costs $79 a year and is cheaper than Netflix and Hulu Plus, both of which charge $7.99 a month, adding up to about $96 a year.
Don't Miss: Is Netflix Losing Its Grip on New Users?