U.S. Oil Production Breaks 20-Year High in July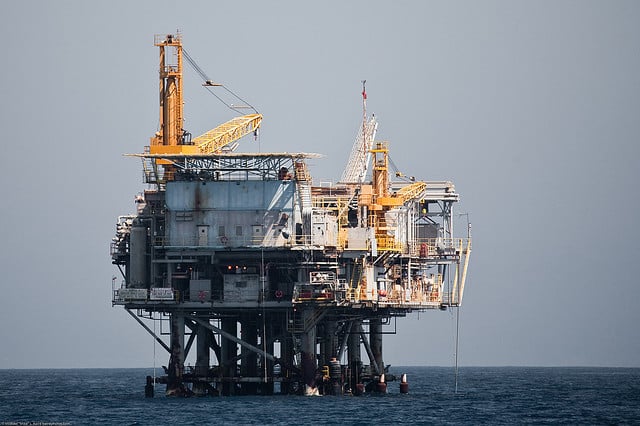 Petroleum imports dipped a bit this past week, but continue to be in something of a summer swoon as the average amount of crude oil imported over the previous four-week period reached 8 million barrels per day despite a decline of  254,000 barrels per day over the past week. Distillate fuel imports were way down during the week, dipping from 115,000 barrels per day down to only 54,000.
After a slight increase in U.S. commercial oil reserves, they were notably down this week according to the Energy Information Administration's last report, dipping by 1.4 million barrels for a total of 363.3 million barrels, which is still in the upper limit of the average range for this time of year.
While imports have moved slightly up recently, production is also way up, likely indicative of rebounding demand. In July, U.S. crude oil production broke a 20-year high, and EIA administrator Adam Sieminski said in a statement: "U.S. crude oil production increased to 7.5 million barrels per day in July, the highest output for any month since 1991. EIA expects that U.S. monthly crude oil production will exceed U.S. crude oil imports as early as this October, the first time this will have happened since February 1995."
Here's a look at some trends in oil since 1981: