U.S. Trade Deficit Edges Lower as Economy Improves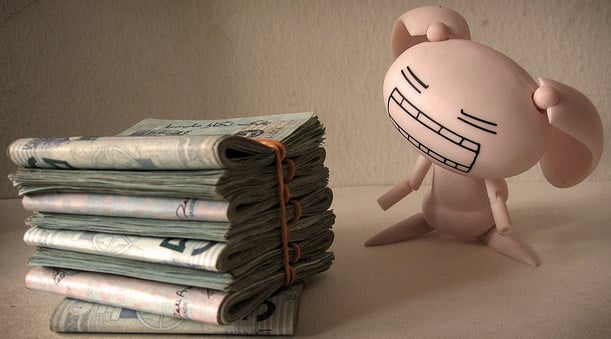 The U.S. Department of Commerce reported Tuesday morning that the trade deficit decreased about 22 percent on the month in June, from $44.1 to $34.2 billion, marking the smallest trade gap in about four years.
Total June exports increased $4.1 billion to to $187.1 billion while imports decreased $5.8 billion to $231.2 billion. Economists were expecting a much more modest reduction in the trade deficit, to $43 billion.
The June goods deficit shrank $9.7 billion to $53.2 billion while the services surplus increased $0.2 billion to $1.8 billion. Increased exports were cited by the U.S. Bureau of Economic Analysis as a source of acceleration in its advance estimate of second-quarter gross domestic product growth, and improving exports could lead to an upward revision of the second estimate.
In June, the U.S. trade deficit with China decreased from $27.9 to $26.6 billion, and the deficit with the European Union decreased from $10.8 to $7.1 billion. The trade surplus with Hong Kong increased from $3 to $3.4 billion, and the surplus with Australia increased from $1.4 to $1.7 billion.
For the three moths ended June, the U.S. Bureau of Economic Analysis recorded an average trade deficit of $39.5 billion, compared to an average deficit of $40.5 billion in the first quarter.
Generally speaking, climbing exports can be taken as a sign of increasing foreign demand for U.S. goods and services. However, the June decline in imports can be interpreted as an indicator of weak domestic demand for foreign goods.
Don't Miss: The Minimum Wage Debate: Tripped Up on Small Business.