Uh Oh: Starbucks Wants More of Your Bucks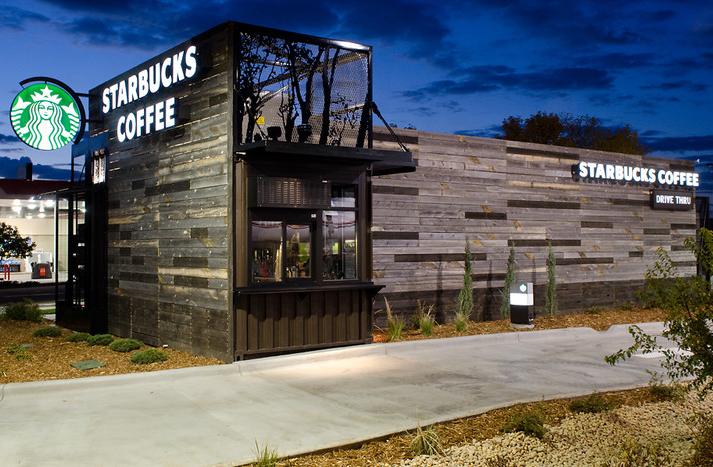 Pretty soon, Starbucks Corp (NASDAQ:SBUX) menu boards are not going to be a pretty sight for coffee drinkers. Because not only will the coffee chain soon be posting calorie counts next to drink and food items on its menu, the company will also increase prices on some of its beverages by a national average of 1 percent. Gulp.
Though the change will affect less than one third of Starbucks beverages, for many markets, the change — that will go into effect June 25 — will mark the first price increase on Starbucks drinks in 18 months to two years. While the world's largest coffee shop operator racked in $10.5 billion in revenue in 2012, according to Bloomberg, Jim Olson, Starbucks spokesman, explained that increasing rent, coupled with non-coffee commodity costs in various markets, is what drove the price increases.
The headlines for the Seattle-based company's price rises are thus starkly different than what they were in May, when Starbucks advertised that it was reducing the price of its packaged coffee sold in U.S. retail outlets by an average of 10 percent. Declining coffee costs are what afforded the company to make such a decision, but because coffee represents less than 10 percent of stores' operating costs, the depressed expenses can't keep Starbucks from rising prices on other items.
Olson didn't share which beverages would feel the heat, but if your "regular" includes a grande or venti sized brewed coffee, a frappucccino, or a refresher, your wallet should be in the clear. If you're a fan of the tall brewed coffee variation, however,  it'll start costing you another dime in some locations.
The rises will vary in different regions, but hopefully, Starbucks isn't planning on assaulting the wallets of the coffee drinkers of the west, because recent reports show that a new rival will soon be in town. And Dunkin' Brands Group's (NASDAQ:DNKN) Dunkin' Donuts will be sure to offer competitive prices for any coffee lover who doesn't want to fork over the extra cash. The Boston-based company recently announced that it is switching gears and gunning for Starbucks (it didn't explicitly say that), as Dunkin' puts down the doughnut and instead capitalizes on its beverage industry as it expands west-ward. The breakfast and coffee chain is especially hoping to appeal to caffeine addicts looking for an alternative to pricey, hoity-toity Starbucks, and the Seattle-based company's new price announcements might be just what Dunkin' needs to realize success.
Investing Insights: Will Nike Stock Run Higher?