UK Unemployment Data Holds Promise of Economic Recovery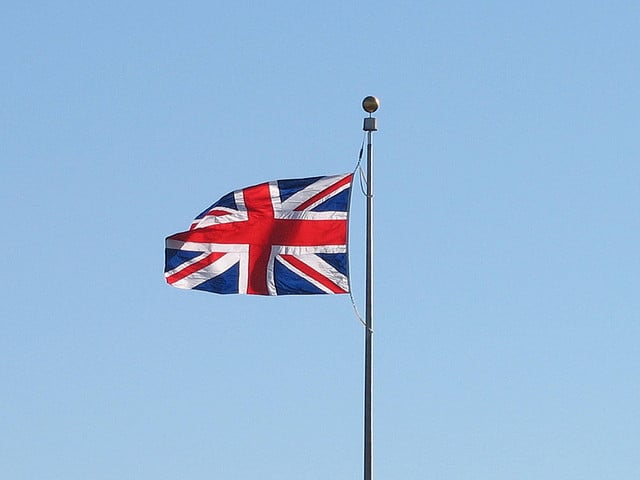 According to a report by Markit, the United Kingdom has witnessed another piece of positive economic news — this time in the labor sector. The main headline was that the unemployment rate in the United Kingdom dropped from 7.8 percent to 7.7 percent in the month of August. While this seems like a small decrease, it represents 24,000 fewer unemployed citizens in the country. It also beats the expectations of most economists who thought that unemployment levels would hold steady during the month.
One immediate consequence of the news was a rise in the value of the British pound. The pound climbed 0.4 percent when compared to a basket of other currencies, posting significant gains against the dollar and the euro. Its current level represents a nearly seven month high for the British currency.
The news has mixed implications for Mark Carney, the governor of the Bank of England. Carney had outlined forward guidance for interest rates, declaring that they would be held at their historic low levels of 0.5 percent at least until unemployment in Great Britain was below the 7 percent threshold. Most economists had predicted that this would not occur until 2016, perhaps even later in the year or in the year following. However, after strong manufacturing and retail performances in the U.K. in the month of August, the unemployment data is just another, more direct sign that the 7 percent benchmark could be attainable as early as mid-2015.
This has led to fears that market interest rates will rise ahead of the Bank of England's rates. So far, Carney has done little to placate the market concerns that the bank may have to abandon or alter its forward guidance in response to a quickening recovery. Unlike the European Central Bank, though, the Bank of England does have a statistical measure that they have promulgated in order to have a more concrete plan for a potential eventual interest rate increase.
The Markit report contained several, more subtle indicators that employment in the U.K. is headed in the right direction. Not only did the unemployment rate drop, but the employment rate rose, meaning that more people actually have jobs in the nation. The rate of people applying for unemployment claims dropped, representing a continuation of several straight months of drops in claims after they skyrocketed during the recession. This not only means that fewer people are applying for benefits, but it means that less strain is put on the government bankroll to pay for the claims.
Another piece of good news from the report concerned recruitment agencies, reporting an increase in activity. They even went so far as to say that they found themselves in need of people with certain skill sets that are currently not satisfied by the British work force.
Don't Miss: Is Another Bailout Imminent for Greece?