Union: We Don't Want to Be Forced into Obamacare Exchanges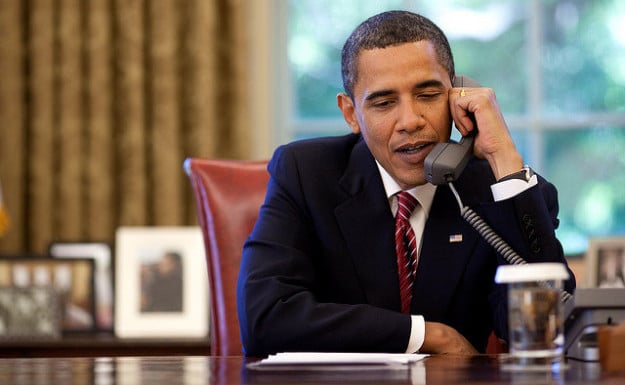 The Affordable Care Act-mandated insurance exchanges are due to open for enrollment October 1. The Obama Administration estimates that over the next year-and-a-half, approximately 7 million people will sign up for coverage through the exchanges. In many ways, this is a make-or-break estimate: if very few people sign up, or if only older and sicker people sign up, then the implementation will likely turn into the "train wreck" that many have forecast.
Since the health care reform bill was first passed in March 2010, it has been both highly unpopular and divisive. Traditionally, the bill has been opposed by Republicans and supported by Democrats, but recent surveys suggest that liberal support for the act is fading as controversy brews. Polls suggest that just 42 percent of Americans support the bill.
Adding to the politically dense conversation surrounding the bill is the National Treasury Employees Union. At one point the union was a vocal supporter of the bill, but the group has recently changed its position.
"I am a federal employee and one of your constituents," begins a form letter hosted by the NTEU. "I am very concerned about legislation that has been introduced by Congressman Dave Camp to push federal employees out of the Federal Employees Health Benefits Program (FEHBP) and into the insurance exchanges established under the Affordable Care Act."
NTEU members — like members of Congress — currently receive health care from the Federal Employees Health Benefits Program. The new legislation would force members of the union to use the same exchanges as everyone else come October 1. The union currently represents about 150,000 people, including most employees of the Internal Revenue Service.
Here's how the main U.S. indexes traded on Friday:

Don't Miss: Another Troika: Central Banks, Governments, and Markets Complicate Global Growth.