Update: Dell's Drama Over CEO and Icahn's Offer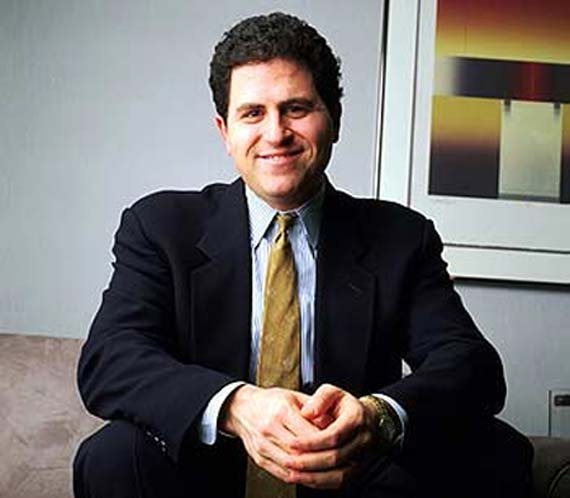 The board of Dell (NASDAQ:DELL) is still not sold on any buyout proposal not attached to CEO Michael Dell's name. Six weeks ahead of a special meeting that could decide the fate of the company, Dell's board reiterated its recommendation that shareholders back Dell's offer and leave the team led by Carl Icahn on the outside. A majority of shareholders (excluding Dell himself) will need to approve the bid to move forward.
CEO Michael Dell, who holds 16 percent of the company, teamed with Silver Lake Management in his bid to take the company private while buying out stock at $13.65 per share (Dell currently trades at $13.36). Icahn, the billionaire shareholder who has stalked the negotiations with Southeastern Asset Management (they hold 13 percent of Dell),  has offered $12 per share as well as the right to hold onto shares in the company, which would remain public. The vote will take place on July 18.
Dell's board said in a letter to shareholders that a bid like the founder's "shifts very substantial risks to the outside buying group" and thus provides more financial security. All in all, the board considered more than 70 bids, according to Bloomberg, before deciding Michael Dell's team offered "the best alternative available." However, Icahn is not expected to go quietly. He and Southeastern can make one last push to get shareholders on his side.
Southeastern released a letter to shareholders on Friday that took up the fight yet again for Icahn's team. Rejecting the assessment of Dell's board that the founder's team offered the best option, Southeastern said it had more details about its own offer forthcoming. Why should shareholders listen? "We are a long-term investor in Dell and (like you) we care about our investment," the AP reports the letter stated.
While most analysts think shareholders will support Michael Dell's bid, there are several obstacles standing in the way of majority approval. Fund managers who own the majority of Dell will likely ask to see the details of Southeastern and Icahn's proposal before deciding the Dell-backed offer is superior. Six weeks remain until the shareholder vote, meaning more drama awaits Dell. Icahn is likely to be back in the news very soon.
Don't Miss: Here's Why Dell Wants to Go Private With Company Founder.