US Airways Looks to Merge with American Airlines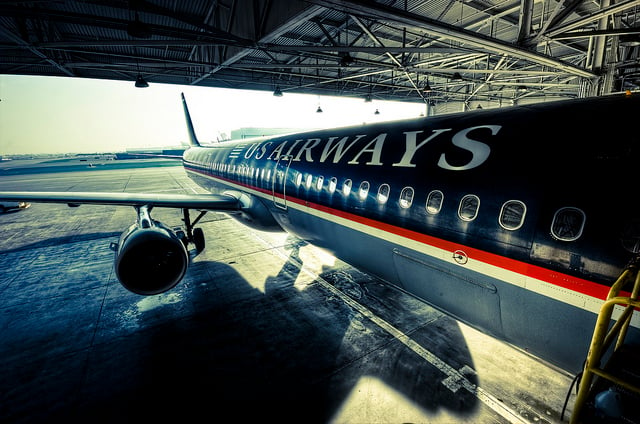 Just last week US Airways (NYSE:LCC) shareholders approved the merger with American Airlines (AAMRQ.PK). This deal would end up with US Airways taking over the larger, bankrupt American Airlines. The result would be owned by both American Airlines creditors and US Airways shareholders.
This deal comes on the heels of a number of other mergers in the airlines industry. Continental took over United, Northwest merged with Delta Airlines (NYSE:DAL), and AirTran merged with Southwest Airlines (NYSE:LUV).
Since the shareholders have approved the deal, all that stands in the way is antitrust regulators including a federal bankruptcy judge and the U.S. Department of Justice. A bankruptcy judge is supposed to confirm the deal in August.
If this merger goes through, it would mean that four large players control 80 percent of the market in the U.S. This is a pretty dramatic switch from the 10 passenger lines just five years ago. This merger might end up cutting down on competition as the airlines would cut back on "excess" flights.
According to Doug Parker, who would be the CEO of the new American Airlines, they would not cut any service. However, others speculate that probably won't happen. In addition to the airline cutting flights, regulators may also adjust schedules. For instance, the airlines may have to give up some spots at Washington D.C.'s Reagan National Airport.
Both American Airlines and US Airways have said they expect the deal to be approved even though critics think it will raise prices. Basically, less seats will be available and there will be more competition, both of which lead to higher prices. It looks like this merger will go through unless it is opposed by regulators for some reason.
Don't Miss: Poll: Most People Lack Basic Understanding of a Budget.