Verizon and Comcast have a Free Speech Issue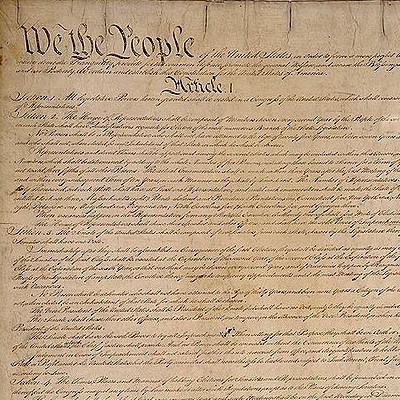 Large communications like Comcast (NASDAQ:CMCSA) and Verizon (NYSE:VZ) are invoking the First Amendment to protect themselves. In a recent opinion, Judge Brett Kanavaugh of the U.S. Court of Appeals ruled that Comcast could use the First Amendment to protect itself from the FCC's attempts to force it to show certain programming.
The case between Comcast and the FCC revolved around the 1992 Cable Act enacted because legislators were worried that the cable companies were going to favor channels because they were gaining more control over these channels.
When invoking the First Amendment, Comcast likened itself to the New York Times. However, Bloomberg notes that there is a big difference between expression of freedom of speech and the facility that allows the expression to be transmitted.
When Congress enacted the 1992 Cable Act, it was worried that one cable company would have the power to decide everything that went into American homes and therefore control access to information. People watching TV would not think that Comcast was voicing its opinions through the media or "speaking." Thus, Bloomberg emphasizes that the government was trying to create fair competition.
Comcast is not the only communications company invoking the First Amendment either as Verizon is making a similar claim. Verizon is claiming that an FCC rule that prevents an Internet-access network provider from blocking its customers' access to content a violation of the company's First Amendment rights.
One reason this is so controversial is due to the power these companies hold. Companies such as Comcast, Time Warner (NYSE:TWX), and Verizon, and AT&T (NYSE:T), a leader in wireless, have come to dominate their markets. At this point it would be extremely different for someone to break into these markets and start competing.
Due to the lack of competition, internet innovation is slowing down in America. Now these companies that have monopolized the market are claiming First Amendment protection, and other companies are starting to see how useful this argument is. This opens up the possibility for businesses claiming constitutional protection for their management decisions.
Don't Miss: Sony Seeks Advice on Dan Loeb's Offer.