Verizon Expands New Spectrum: Faster LTE Hitting New Cities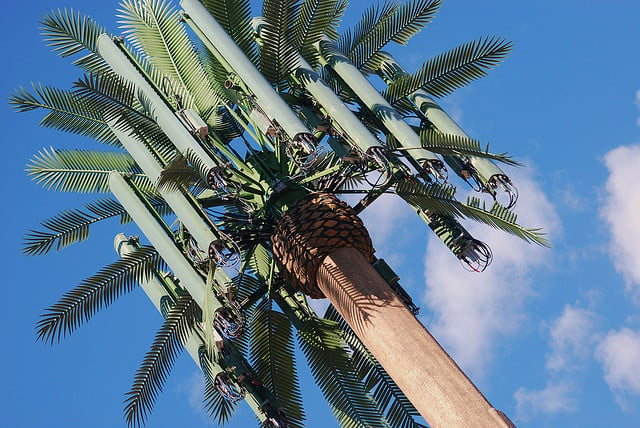 Back in August of 2012, Verizon Wireless (NYSE:VZ) received approval from the Federal Communications Commission for its purchase of a large chunk of the Advanced Wireless Services spectrum, allowing it to offer LTE signals and higher download speeds in select areas this past October — a boost in Verizon's competition against AT&T (NYSE:T) and others.
Verizon told Gigaom that it is now expanding its newer and faster LTE framework to dozens of important markets around the U.S.. In New York, Chicago, Atlanta, Boston, Seattle, and Washington D.C., Verizon has multiplied its LTE capabilities with the new AWS spectrum. Areas of San Francisco and Los Angeles have seen a 150 percent increase in capacity.
Thurday marked Verizon's third anniversary for the 4G LTE technology launch, and in the company's release on the topic it mentioned future plans for advancement. "Deployment of AWS spectrum in most major markets is adding capacity to the network, as more than 66 percent of the company traffic now rides on 4G LTE," it read.
Verizon's Chief Network Officer, Nicola Palmer spoke with Gigaom, saying that while the LTE network is carrying it heavy load of data rather well, the load will likely increase by six or seven times in coming years — so Verizon will need to account for that.
In November, T-Mobile's (NYSE:TMUS) CEO John Legere announced to Gigaom the company's intention to double its spectrum in LTE networks for forty out of fifty metro markets across America. This would potentially also double the speed of its 4G network, a push to keep up with its fellow phone carrier business competitors. AT&T, on the other hand, may not be as capable of keeping up with T-Mobile and Verizon — according to Gigaom. AT&T will be looking to its 2G and 3G networks for expansion of its capacity, but expansion there will be.
Don't Miss: China Mobile: No Apple Deal — Yet.