Visa and MasterCard Win Landmark Settlement Against Retailers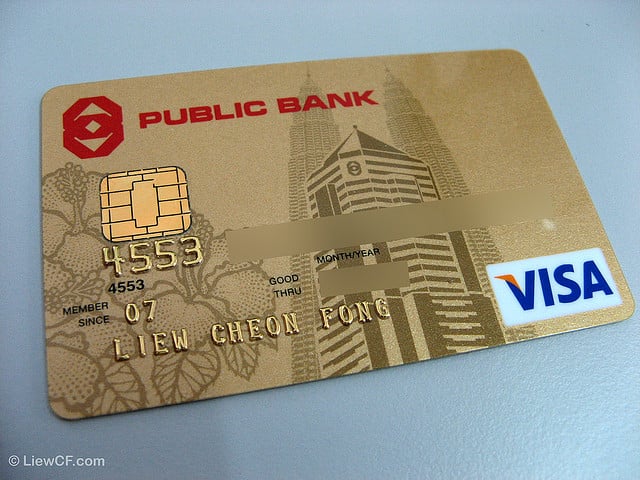 Visa Inc. (NYSE:V) and MasterCard Inc. (NYSE:MA) have gotten approval for a $5.7 billion settlement with a group of major U.S. retailers that sued the credit card companies over the transaction fees retailers are charged every time a customer uses a credit card. According to a report from Bloomberg, U.S. District Judge John Gleeson approved what is the largest ever antitrust settlement that ends years of litigation on Friday.
"For the first time, merchants will be empowered to expose hidden bank fees to their customers, educate them about those fees, and use that information to influence their customers' choices of payment methods," Gleeson wrote in his ruling today in federal court in Brooklyn, New York, Bloomberg said. Gleeson believes those concessions make the practice of charging the fees more fair.
The fight between retailers and credit card companies over swipe fees, also known as transaction fees, has been raging since 2005 when Visa and MasterCard were accused of fixing the fees, preventing retailers from steering customers toward other forms of payment, and other anti-competitive behavior.
Visa and MasterCard then tried to settle with retailers, but many of the stores did not agree to the terms of the settlement and chose not to accept it. Retailers including Target Corp. (NYSE:TGT), Starbucks (NASDAQ:SBUX), and Wal-Mart Stores (NYSE:WMT) opted out of the settlement, saying it didn't ensure swipe fees would stop rising — adding that accepting the settlement would prevent retailers from taking legal action in the future.
The group representing the retailers, the National Retail Federation, has said that it will appeal the ruling. Retailers complained that accepting the settlement would prevent them from pursuing litigation over swipe fees in the future and said that the credit card companies' concessions don't benefit them. "We are reviewing the ruling and will take whatever steps are necessary to protect the rights of merchants and safeguard the pocketbooks of their customers," said a NRF spokesperson in a statement seen by Bloomberg.
Gleeson said that the retailers' arguments were full of hyperbole, as they likened the swipe fee issue to terrorist attacks and the Nazis in their testimony given in September. "The settlement gives merchants an opportunity at the point of sale to stimulate the sort of network price competition that can exert the downward pressure on interchange fees they seek," Gleeson said in his ruling.
Follow Jacqueline on Twitter @Jacqui_WSCS
Don't Miss: PIMCO: Get Ready for More Global Growth in 2014.