Wal-Mart Makes Moves In Bangladesh, Vodafone Drops Deal With China Mobile, and 2 More Hot Stocks
Wal-Mart (NYSE:WMT): Wal-Mart has reportedly entered discussions with other retailers over safety regulations in Bangladesh, in the wake of an building collapse that killed over 1,000 people in a garment factory. The goal of the meetings is to develop a plan to improve fire and safety regulation in Bangladesh factories. Wal-Mart had previously opted out of an agreement put together to raise standards, choosing to initiate its own safety protocols.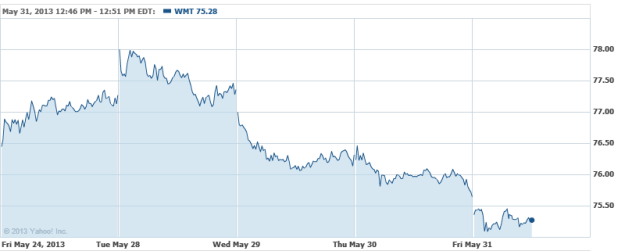 Vodafone (NASDAQ:VOD): Vodafone and China Mobile (NYSE:CHL) have left plans to create a joint bid for a license in Myanmar, which is looking to expand its mobile provider market from two to four. "Following the publication of the final license conditions on 20 May, the Vodafone-China Mobile consortium has reached the decision not to proceed with the process as the opportunity does not meet the strict internal investment criteria to which both Vodafone and China Mobile adhere," Vodafone said.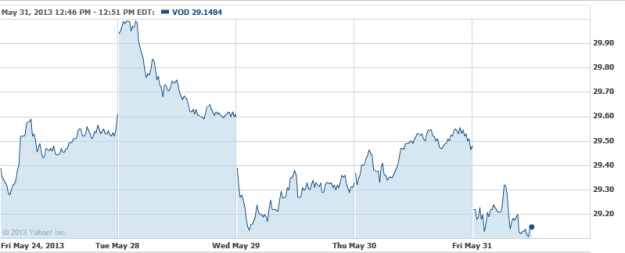 Disney (NYSE:DIS): Goldman Sachs believes that the market overreacted to Disney's slight lowering of its guidance, and stands behind its Conviction Buy rating with a price target of $70.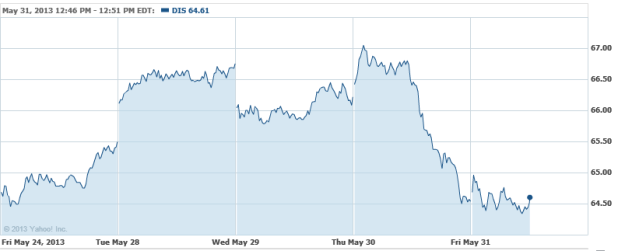 Palo Alto Networks (NYSE:PANW): Despite its quarterly results that have Palo Alto fall in below consensus estimates on both earnings and revenue, firms are calling the resulting share price plunge a big overreaction, according to Goldman Sachs, which took the stock off its Conviction Buy list, while Morgan Stanley says that although macro took a bite, the growth story remains compelling.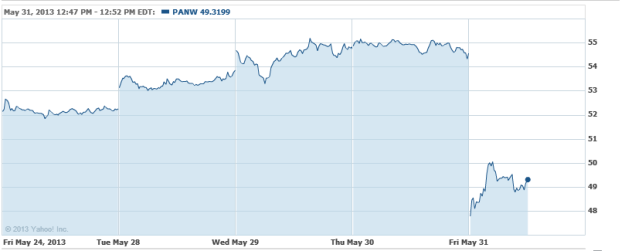 Don't Miss: Is McDonald's Ready to Toss the Salad Strategy?