Wal-Mart May Make a Splash Landing in Kenya Next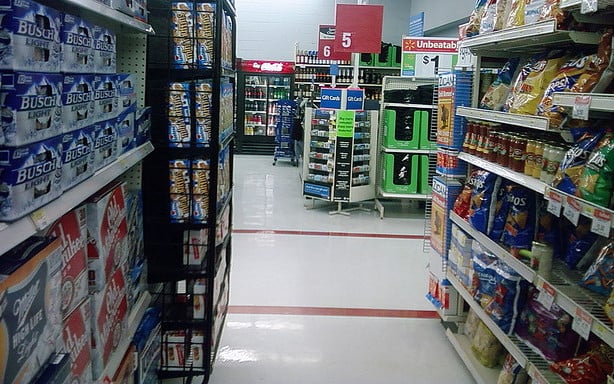 It's no secret that Wal-Mart Stores Inc. (NYSE:WMT) is extremely interested in expanding abroad. North America, India, China — Wal-Mart wants to be everywhere, and it isn't planning on stopping anytime soon. Now, recent news reports indicate where the retail giant's next target may be, and it looks like Kenya could be next up to bat.
Wal-Mart has a 52 percent stake in Massmart Holdings Ltd., its Johannesburg-based Africa unit that, according to Bloomberg, is currently South Africa's biggest food and household goods wholesaler. The unit prides itself on 379 stores in 12 countries in sub-Saharan Africa, but it caught investors' attention Monday when its meeting minutes were published by a regional newspaper. The report showed that the wholesaler is eyeing Kenya's retail industry as a place of possible expansion; the company is apparently already in talks with major retail players there.
Though it isn't necessarily news that that Massmart is interested in making more of a footprint in Kenya, the meeting's talks were especially pertinent to investors after they learned that an argument broke out over whether a sell among investors at Naivas Supermarket Ltd. was reasonable. The executives of the meeting refused to comment to Bloomberg on what these disputes meant for the company, but it's clear that the unit is in the negotiation stages of talks with major players in the Kenya retail industry, and hopes to soon expand there.
Other than Naivas Supermarket, Bloomberg reports that other major players in Kenya include Nakumatt Holdings Ltd. and Tuskys, both large retail chains that operate upwards of 40 stores in the region. Nakumatt currently holds the status of East Africa's largest retail chain, and Tuskys isn't too far behind, with 42 stores in Kenya and six in Uganda — but both companies maintain that they have not discussed potential share sells with Massmart.
It is, then, not yet clear who Massmart will cling to as it continues to push for expansion in the region. Its recent sales have been slowed by South Africa's rising unemployment figures, and it is looking to make up for these losses. But for now, Massmart must work to overcome the region's strict barriers to entry if it wants to profitably expand, and only time will tell if it'll be able to link to Naivas to get it there.