Wal-Mart Runs into Trouble in India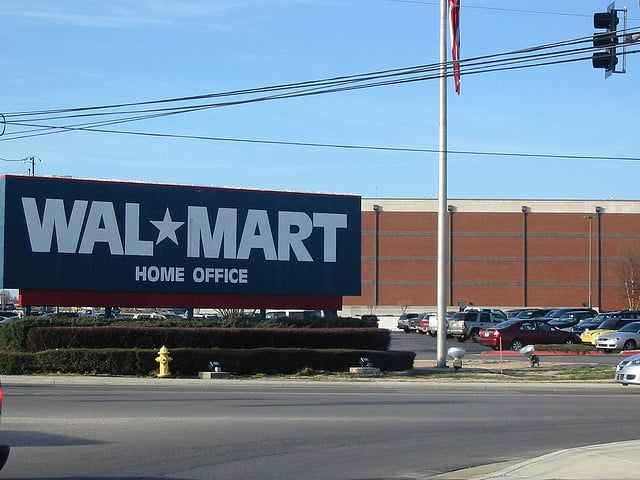 Wal-Mart (NYSE:WMT) has run into trouble in one of the biggest markets in the world. The retailer has announced that its plans with Bharti Enterprises are "not tenable," reports Reuters.
Later this month, the U.S. company is expected to announce what it plans to do in India. Wal-Mart has a joint venture with Bharti to run their Best Price Modern Wholesale Stores.
Wal-Mart is not the only party who seems dissatisfied with the situation. Reuters reported back in July that the Indian company is looking to leave the joint venture.
Just last year, Wal-Mart had called the Indian company its "natural partner" in entering India's market. In September 2012, India allowed foreign retailers to own 51 percent of their Indian operations.
These requirements have not made it easy for companies that want to do business in India. Reuters reports that one of the biggest problems the company has faced is India's requirement that at least 30 percent of a company's products are locally sourced.
Even though the retailer has run into problems in India, they do not plan to leave this market, at least that is what they are saying. Wal-Mart Asia Chief Executive Scott Price has said that the company is still committed to India, and that as of yet they are not planning to move into some of the other Asian markets, such as China, Thailand, or Indonesia.
Investing Insights: Is Constellation Brands a Buy Post-Earnings?