Wal-Mart, Target Don't Like This Credit Card Fee Settlement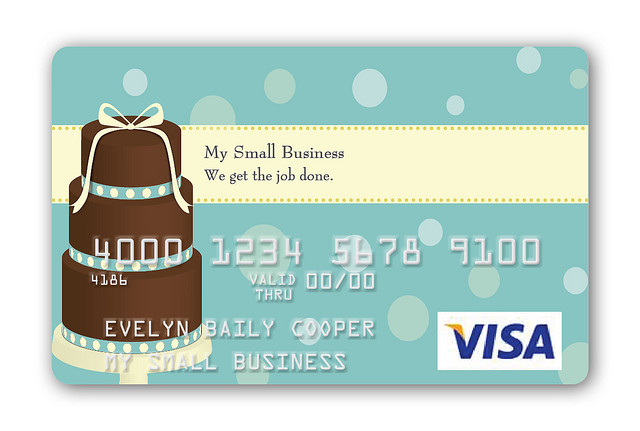 Retailers opposing a $7.2 billion settlement by Visa Inc. (NYSE:V) and MasterCard Inc. (NYSE:MA) over swipe fees charged by the credit card companies presented their case before a U.S. federal judge on Thursday.
U.S. District Judge John Gleeson of Brooklyn is presiding over the case. According to Reuters, it could take months for him to reach a decision. If the settlement is approved, it would be the largest federal antitrust settlement ever.
The fight between retailers and credit card companies over swipe fees, also known as transaction fees, has been raging since 2005, when Visa and MasterCard were accused of fixing the fees, preventing retailers from steering customers toward other forms of payment, and other anticompetitive behavior.
Visa and MasterCard then tried to settle with retailers, but many of the stores did not agree to the terms of the settlement and chose not to accept it. Retailers including Target Corp. (NYSE:TGT), Starbucks (NASDAQ:SBUX), and Wal-Mart Stores (NYSE:WMT) opted out of the settlement, saying it didn't ensure swipe fees would stop rising and adding that accepting the settlement would prevent retailers from taking legal action in the future.
Mike Cook, Wal-Mart's senior vice president of finance and assistant treasurer, said to The Wall Street Journal in May, "If this settlement is approved, it would allow credit card companies and big banks to perpetuate an unfair and broken system that costs all consumers, including those who don't even have a credit or debit card."
Gleeson heard a large number of complaints over the stipulation in the settlement saying that anyone who accepts the settlement cannot sue Visa or MasterCard over swipe fee rules in future. The retailers also complained that Visa and MasterCard's concessions, which included allowing retailers to surcharge customers who use the companies' cards, did not benefit them, according to Reuters. Surcharging is illegal in 10 states.
Visa and MasterCard said they're confident Gleeson will side with them. They certainly have a lot to lose if he doesn't, as a change in the swipe fee rules could cost credit card companies and the banks that issue the cards up to 45 percent of their transaction fee revenues.
Follow Jacqueline on Twitter @Jacqui_WSCS
Don't Miss: Want to Order a McDonald's Big Mac? There's an App for That.