Wall Street 'Likes' Facebook: Shares Top $50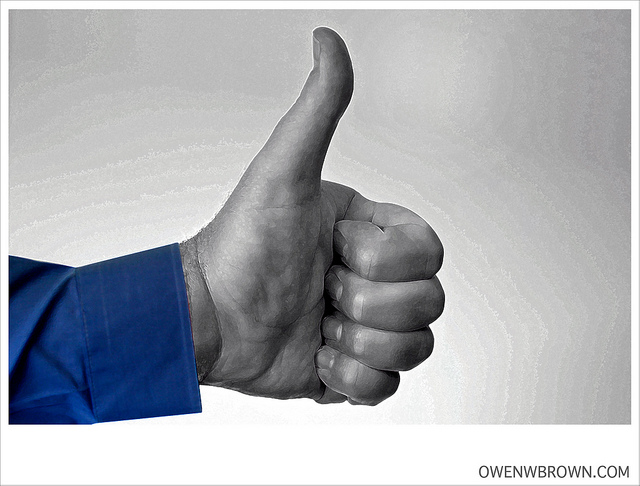 Facebook Inc. (NASDAQ:FB) had a story to "Like" Thursday after its stock surged, topping $50 per share for the first time thanks to increased confidence from Goldman Sachs (NYSE:GS). MarketWatch reports that the firm upped its price target from $52 to $58 and cited the social network's presentation at AdWeek 2013 in New York for its newfound support. Analyst Heather Bellini explained in a note to investors, "Our conversations on the conference floor suggest continuing momentum for Facebook, and but also significant runway left."
Facebook's most recent stock surge comes more than a year after its fumbled initial public offering, and while investors then were increasingly leery about the future of the social media site, Facebook CEO Mark Zuckerberg has effectively alleviated concern, with the stock now 32 percent above its IPO price.
CNN Money highlights that Facebook's stock has risen 88 percent in 2013 and jumped more than 25 percent in the last three months. It's clear, then, that those on Wall Street have resurrected their confidence in the social network, and Facebook hopes that upbeat sentiment is here to stay as it works to roll out its newest advertising initiative: News Feed video ads. The Menlo Park, California-based company has already witnessed significant success with its mobile ads, but now it's piggybacking on that effort by rolling out a new video feature that will cost marketers a pretty penny to advertise on.
The video slots are reported to be 15 seconds long and will be featured in users' mobile News Feeds. Facebook announced in July that it was already offering advertisers the opportunity to secure a slot for anything from $1 million to $2.5 million per day, but for now, the video launch is still in its testing stages.
The new feature's trial run began earlier in September, when Facebook alerted its users in a blog post that the site was beginning to test a new way to watch videos on the social network's feed. The post read: "Now when you see a video in news Feed, it comes to life and starts playing. Videos initially play silently, and if you want you can tap to play with sound in full screen. Scroll past if you don't want it."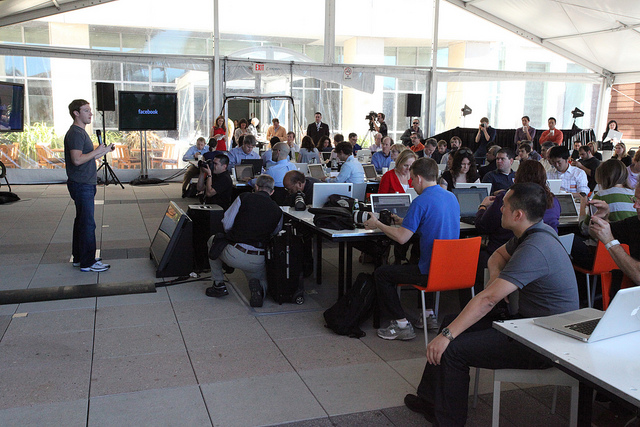 Thus, the video ads and their auto-play function are definitely soon to come, but it remains unclear how Facebook users will react to advertisers' newfound video territory on their News Feeds. For now, it at least is evident that investors and analysts are maintaining confidence with what Facebook has up its sleeve for the future — we'll just have to see if the company's efforts bear fruit.
Don't Miss: Facebook Touches $50.09 on Goldman PT Upgrade and 2 Other Hot Stocks to Watch