Walt Disney Experiments in Korea, Isis Way up on Cholesterol Drug, and 3 More Hot Stocks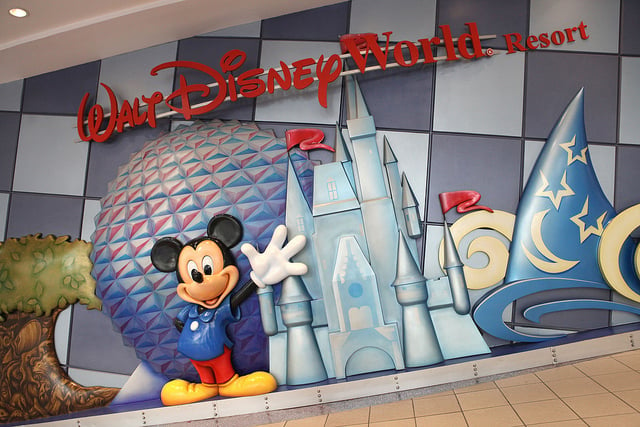 Walt Disney Company (NYSE:DIS): The Walt Disney Company beat estimates when its Monster University took in more than $82 million over the weekend. Disney is also offering consumers in South Korea the ability to rent movies on demand while they are still in their first runs at theaters. U.S. theater operators are expected to follow the experiment closely, as they have been ardently opposed to not running films without a 90-day window guaranteed before the videos are available for home consumption.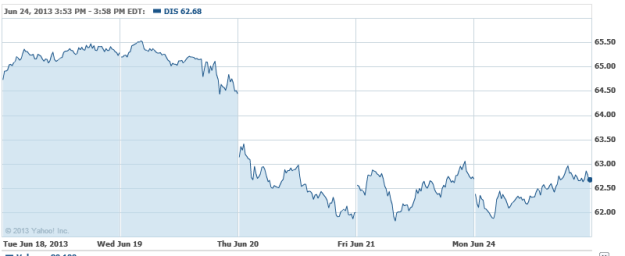 IMAX Corporation (NASDAQ:IMAX): IMAX signed a deal with Cineworld Group Plc, England's largest cinema chain, to add three new IMAX systems in the U.K. Cineworld will possess 11 IMAX theaters after the deal, with one Sheffield theater ranking as the highest-grossing new IMAX site in the world last year.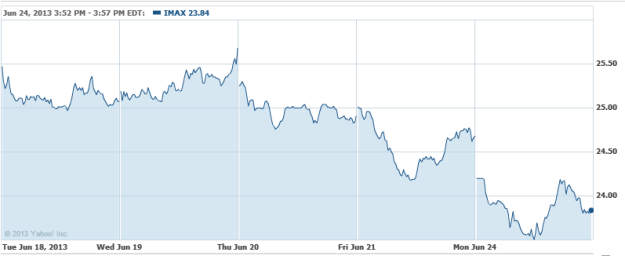 Isis Pharmaceuticals, Inc. (NASDAQ:ISIS): Isis is experiencing phenomenal gains in trading today with news that its ISIS-APOCIIIRx saw patients in a phase two trial experience significant bad cholesterol reduction, as well as a 40 percent increase in lipoprotein cholesterol, and, according to the company, "improvements in multiple measures of glucose control."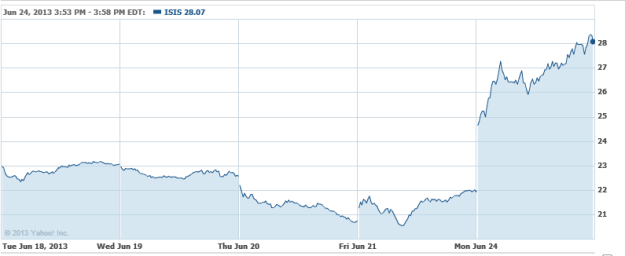 Morgan Stanley (NYSE:MS): Morgan Stanley and Bank of New York (NYSE:BK) are the two institutions most likely to experience capital shortfalls should regulators double the leverage ratio without exempting cash and government bonds, according to Goldman Sachs's (NYSE:GS) analysts. U.S. regulators are considering doubling the amount of capital banks must hold, a move that could put Morgan Stanley at a large disadvantage in the financial landscape.