Want to Drive an SRT Viper? Hertz Says Sure
For many, the dream of owning an expensive, high-performance car hits the most common of headwinds: they tend to be prohibitively expensive, not just to buy outright, but also to maintain and insure. Knowing this, the folks over at Hertz Global Holdings (NYSE:HTZ) have figured out a way to let drivers take to the roads in their dream car, while forgoing the aforementioned provisions: the company is bringing back its Rent-A-Racer program.
Originally piloted back in 1966, the program started when Hertz inked a contract with renowned automotive designer, racing driver, and entrepreneur Carroll Shelby. The deal resulted in a fleet of Shelby GT350s based on Ford's (NYSE:F) beloved Mustang model, all available for rent. Autoblog notes that the cars used in the program were later sold off as GT350-H models, and command a healthy premium as collector cars today.
Now, with its new Dream Service initiative, Hertz is bringing back the opportunity for renters to drive their dream car off the lot, even throwing in specific concierge service. Upon arrival at the airport, the customer will be greeted — in person — by a 'Hertz Executive Client Concierge', who will then escort them to their 'Dream Car' for a personal orientation. Delivery to and pickup from the client's hotel, home, or other off-airport location is also available, Hertz points out.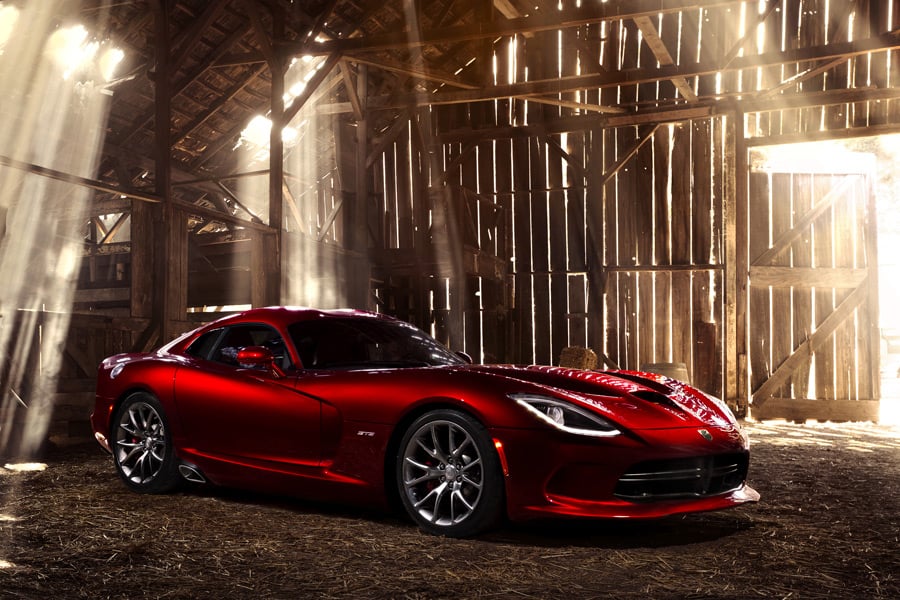 However, the program has grown a bit since its inception in 1966. Now, renters can choose from an Aston Martin V8 Vantage Coupe, a Ferrari F430 Spider, a Lamborghini Gallardo, a Mercedes-Benz C63 AMG, E63 AMG, or SLS AMG, a Nissan GT-R, and a Porsche 911, Boxster, Cayenne, or Panamera. If that still isn't enough, Autoweek indicates that the Audi R8, Bentley Continental GT, and the SRT Viper can be rented too.
As for the even more higher-end options — keeping in mind that they are nearly all 'higher-end', but may include even more top-notch models, like the Lamborghini — clients can expect to pay a dream car-like price of about $1,500 per day for the rental privilege.
However, even for a three-day trip, the $4,500 one might spend on a Lamborghini makes hardly a dent in the $200,000 or so asking price. While it is still colossally expensive as far as rental cars go, the option is certainly a more cost-friendly alternative for someone looking for a taste of outrageous Italian power and engineering.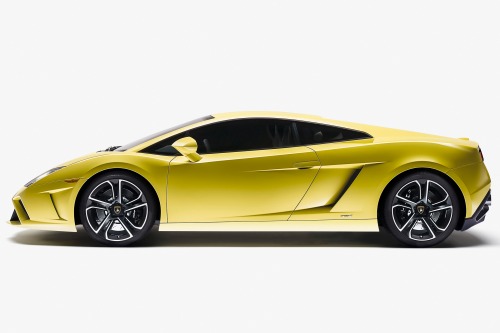 Further, not all cars in the Dream Car program are as pricey as the Gallardo. The R8 and Vantage will cost around $1,000 per day, while the Porsche Boxster will clock in at a mere $395 per day — a relative bargain in comparison.
However, there is one big drawback — Hertz won't cover your insurance during the duration of the rental period. Autoblog adds that the company doesn't want its clients taking the cars to the track to thrash them around. From a business point of view, that's entirely understandable — in reality, probably not an entirely realistic request.
Don't Miss: Is Tesla Under-Selling Its Cars' Performance?