Wednesday Morning Cheat Sheet: 3 Stories Moving Markets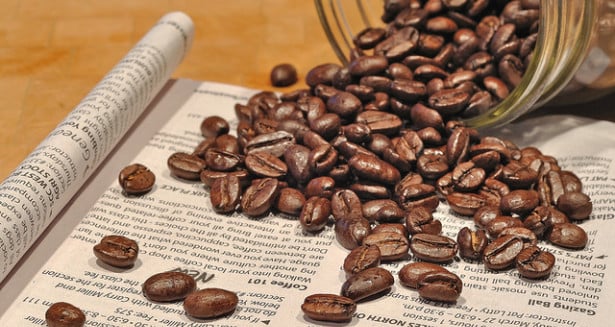 Markets declined in Asia on Wednesday following a steep decline in Japanese machinery orders. The Nikkei fell 0.21 percent, the Hang Seng fell 1.20 percent, and the S&P/ASX 200 fell 0.69 percent.
Meanwhile, markets advanced in Europe in mid-day trading following a stronger-than-expected industrial output report. Germany's DAX was up 0.10 percent, London's FTSE 100 was up 0.36 percent, and the STOXX 50 was up 0.59 percent.
U.S. futures at 8:55 a.m.: DJIA: +0.52%, S&P 500: +0.45%, NASDAQ: +0.31%
Here are three stories to keep an eye on:
1) Japanese Economic Indicators: Core machinery orders fell 8.8 percent in Japan in April, more than the 8.1 percent decline forecast by economists. This compares against an increase of 14.2 percent in March. Machine orders are typically volatile, but April marked the first decline since January. The drop was largely due to a 19.9 percent decline in orders from overseas, but most sub-sectors showed at least marginal declines.
The news, as reflected in the fractional decline in the Nikkei, was bad but not devastating. Economic stimulus initiatives spearheaded by Prime Minister Shinzo Abe and the nation's central bank are still providing substantial tailwinds, and most forecasts for economic growth in Japan are trending up. That said, the country will have to overcome weak inflation if it really wants to heat up economic activity. A separate corporate goods price index report — similar to the producer price index — showed an increase of just 0.1 percent on the month and 0.6 percent on the year.
2) Indian Economic Indicators: India's consumer price index increased 9.31 percent in May. This is above expectations for an increase of 9.1 percent, but below April's increase of 9.4 percent, and the third month in a row that the rate of inflation has declined in the country.
A separate report showed that industrial production in India grew at an annual rate of 2.0 percent in April, below estimates for 2.4 percent growth and a significant deceleration from 2.5 percent growth in March. Declines were led by an 11.7 percent drop in machinery and equipment production.
3) European Economic Indicators: A number of countries released updates to their consumer price indexes on Wednesday. The CPI — a measure of the average price level of a fixed basket of goods and services purchased by consumers — is used as a key measure of inflation. In Germany, the CPI increased 0.4 percent on the month and 1.5 percent on the year, both in line with expectations and unrevised from preliminary estimates. In France, the CPI increased 0.1 percent on the month (in line with expectations) and 0.8 percent on the year (0.1 point below expectations). There are concerns that the CPI in France could slip into negative territory by the end of the year.
In Italy, CPI was flat on the month (compared to expectations for an increase of 0.1 percent), and increased 1.1 percent on the year (0.1 point below expectations). This reading was revised down by 0.1 point on both measures from the flash estimate. The weakness in consumer price inflation in Italy is largely a reflection of ongoing economic recession.
Meanwhile, industrial production across the European Union increased 0.4 percent on the month in April, but declined 0.6 percent on the year. The reading was slightly stronger than expected on both accounts and has helped fuel some optimism in the markets on Wednesday. The increase was led by a 2.7 percent gain in the capital goods component.
Don't Miss: Anxious Investors Send Markets South.