Wednesday Morning Cheat Sheet: 3 Stories Moving Markets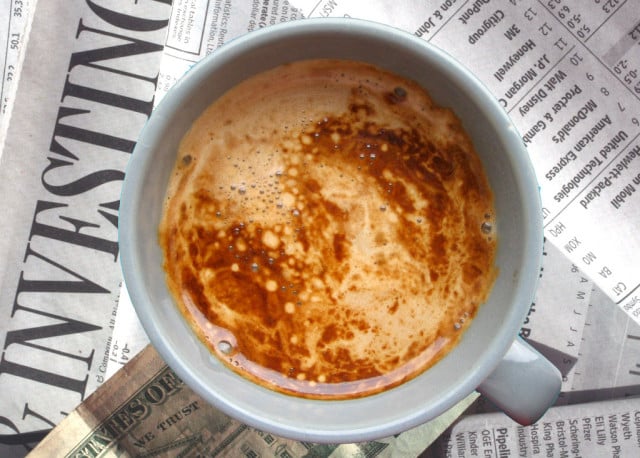 Asian markets are mixed, as the Nikkei 225 is down 1 percent on what is an otherwise positive day for markets. The Hang Seng is up 2.43 percent amid news that the Chinese central bank is taking further action to avoid a credit crunch. Australia's S&P/ASX 200 is up 1.6 percent as well.
Europe is having a big day so far, with the STOXX up over 2 percent, the DAX up 1.74 percent, and London's FTSE 100 up nearly 1 percent.
U.S. futures are up nicely as well, with the S&P and NASDAQ up around 0.6 percent, and the Dow trading up 0.4 percent in pre-market activity.1) Consumer Confidence: Since 1985, the confidence of consumers in America has been measured on a scale of 100 to gauge the outlook Americans have on the economy. For the last 3 months it has continued to rise, but the metric reached a 5-year high this month of 81.4.
The median expected by Bloomberg economists was 75. Consumer spending makes up more than 70 percent of the U.S. economy, and many economists are contributing the renaissance in confidence to the increase in housing prices. 2) Speaking of Housing Prices: The S&P/Case-Shiller Home Price Indices released Tuesday morning showed a record gain for April, lifting the index up 12.1 percent in the last year. Both the 10.6 percent gain expected by economists since last year has been soundly beaten, and the 1.72 percent increase over the last month also crushed expectations. This places home prices back at 2004 levels, a sign that momentum in the U.S. economy is picking up. Here's a look at the most recent Case Schiller Index:
3) Chinese Bankers Act Fast: Part of the positive start to trading in Asia and Europe was further assurance by the Chinese central bank that they were taking action to ward off the credit crunch which has been scaring markets. The bank said that they would give cash to those banks which are in need of it.
In a statement addressing concerns, the bank said that, "The central bank will provide liquidity support to financial institutions that face temporary shortages, but which have been lending, at prudent amounts and pace, in line with government policy and supporting the real economy," adding, "The central bank will also take necessary measures to help those institutions who have problems in managing liquidity to maintain overall stability in the money market."