Wednesday Morning Cheat Sheet: 3 Stories Moving Markets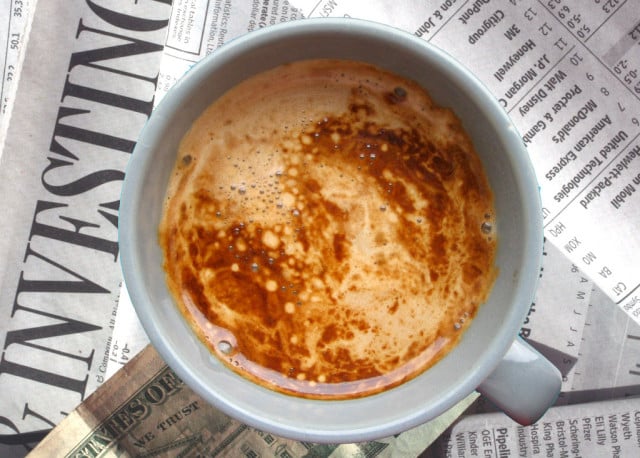 Markets were mixed in Asia on Wednesday. Japan's Nikkei climbed 0.11 percent to 14,615 and the yen weakened slightly to 99.8 to the dollar. In Hong Kong, the Hang Seng added 0.28 percent to 21,371.8, and in Australia, the S&P/ASX 200 lost 0.09 percent and fell to 4,981.68.
European markets were up in midday trading. Germany's DAX was up 0.24 percent, London's FTSE 100 was up 0.1 percent, and the STOXX 50 index was up 0.44 percent. U.S. stock futures were up slightly ahead of the bell and before remarks from Federal Reserve Chairman Ben Bernanke.
At 8:45 a.m.: DJIA: +0.10%, S&P 500: +0.26%, NASDAQ: +0.24%.
Here are three stories to keep an eye on:
1) Monetary Policy in the United Kingdom: Governor Mark Carney's first vote at the Bank of England earlier this month was to keep benchmark interest rates and asset purchases unchanged, a decision the BoE board agreed on unanimously. The official bank rate paid to commercial bank reserves will remain at 0.5 percent, while the stock of asset purchases financed by the BoE will remain at 375 billion pounds ($570.79 billion).
Mark Carney was formerly the governor of the Bank of Canada, and also serves as chairman of the Group of 20′s Financial Stability Board. Carney was appointed to the BoE at a pivotal time — starting in 2013, the bank will be given additional regulatory powers over the U.K. financial sector.
Minutes from the last monetary policy meeting were released Wednesday and offer the first look at how Carney is adapting to the role as governor of the BoE. An important development to keep in mind is the fact that the BoE will be exploring forward guidance. An announcement regarding the implementation of forward guidance is expected on August 7, alongside the inflation report.
Separately, a labor market report showed that headline unemployment in the U.K was effectively flat at 7.8 percent, as measured by the ILO.
2) Bernanke's Testimony: U.S. Federal Reserve Chairman Ben Bernanke will testify on the economy and monetary policy before Congress on Wednesday at 10 a.m. EST. His testimony will no doubt be highly watched, but curious investors can take a look ahead of time. Breaking tradition, the Fed has released the transcript of his prepared remarks early in order to give members of the House Committee on Financial Services time to review. Hopefully this means better questions.
Just to get ourselves oriented: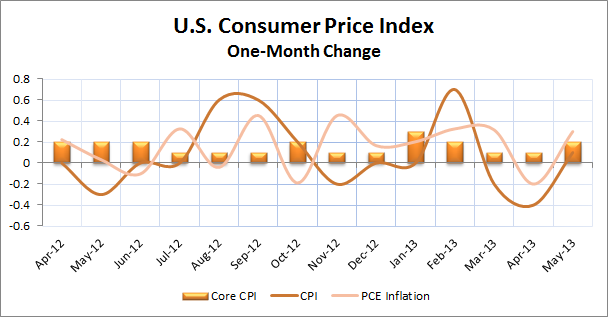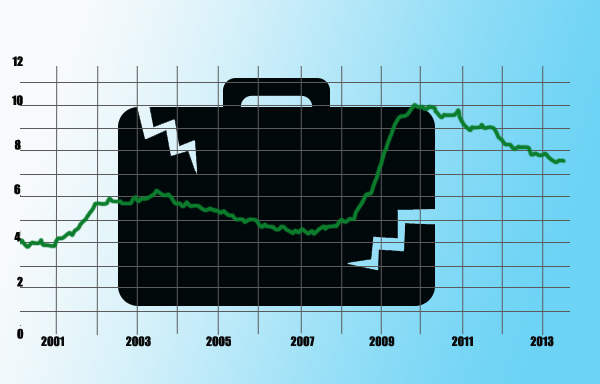 3) Stock Market Drag? Here's What's To Blame: They say that misery seeks company and on Tuesday, Goldman Sachs (NYSE:GS) dragged as many companies down with it as one could have imagined. Although Goldman's earnings per share beat expectations, attention focused on its return on equity, which was a humble 10.5 percent for the enormous investment bank.
As Goldman's share price sank 1.69 percent on Tuesday, Goldman saw fit to sink the entire automobile sector by a slightly more significant amount — 1.8 percent — downgrading the entire industry to Neutral for the first time since 2009. The stock market bullishness that had driven the major indexes to new records Monday was nowhere to be found on Tuesday… (Read more.)
Investing Insights: Does Goldman Sachs Stock Support Rising Prices?