Wednesday Morning Cheat Sheet: 3 Stories Moving Markets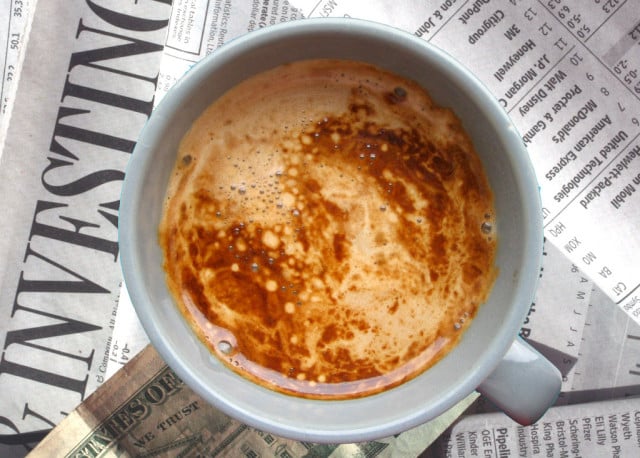 It's Wednesday and day two of the Federal Open Market Committee meeting. Fed Chairman Ben Bernanke will make an announcement at 2 p.m. EST, when he is expected to lay the groundwork for a tapering announcement later in the year.
Markets were mixed in Asia ahead of the announcement. Japan's Nikkei closed the day down 1.45 percent at 13,668.3 and finished July down 0.1 percent. In Hong Kong, the Hang Seng lost 0.32 percent, and in Australia, the S&P/ASX 200 edged up 0.09 percent.
European markets were mixed in midday trading. Germany's DAX was off 0.45 percent, London's FTSE 100 was up 0.62 percent, and the STOXX 50 index was up 0.24 percent. U.S. futures edged lower ahead of the bell.
At 8:40 a.m.: DJIA: -0.13%, S&P 500: -0.08%, NASDAQ: -0.01%.
Here are three stories to keep an eye on.
1. U.S. Economy: The U.S. Bureau of Economic Analysis reported that American gross domestic product increased at an annual rate of 1.7 percent in the second quarter, beating estimates for an increase of 1.1 percent. While the data are preliminary and could be revised down in subsequent estimates, the news could be a tailwind for Fed policymakers looking to lay the groundwork for tapering asset purchases.
Meanwhile, the
ADP National Employment Report showed 200,000 new jobs added in July. July's payroll increase compares to the three-month average of 180,000 and the six-month average of 169,000 jobs added per month. Strong job growth could also provide a tailwind for Fed officials and soften any announcement made on Wednesday.
2. European Economy: Eurostat, the statistical office of the European Union, reported Wednesday that the seasonally adjusted headline unemployment rate in the euro area remained unchanged at 12.1 percent in June; the headline rate declined 0.1 percentage point to 10.9 percent in the EU27. Unemployment in both regions is still up on the year, from 11.4 and 10.5 percent, respectively.
Eurostat also reported that annual inflation in the euro area remained stable in July at 1.6 percent. Food, alcohol, and tobacco prices increased the most, at 3.5 percent. Excluding this category, prices increased just 1.1 percent. Energy prices increased 1.6 percent.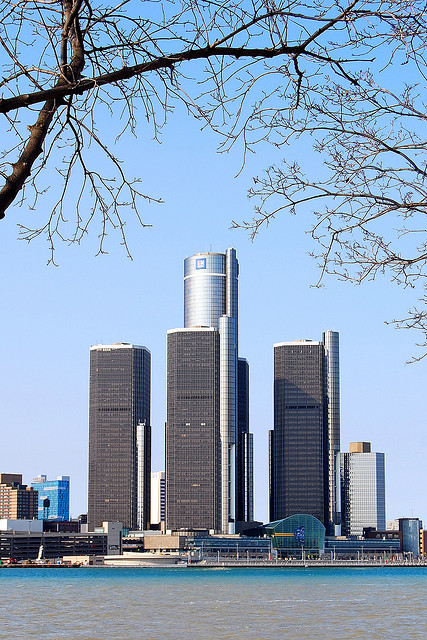 3. Can Obamacare Help Detroit Save Money? Detroit's record $18 billion bankruptcy has drawn the eyes of the nation. While many pundits, economists, and analysts have devoted themselves to the question of why the city went bankrupt — which, of course, is an important question to ask given the ramifications the answer could have for other American cities struggling with debt — the city is now asking what its next step should be.
One possible step, which could be an element of a restructuring package, is a controversial plan to reduce some of the $5.7 billion it owes in retiree health costs. Officials are considering forcing many of those retirees that are too young to qualify for Medicare out of city-run coverage and into new insurance markets that are being set up under the auspices of the Affordable Care Act… (Read more.)
You can follow Dan on Twitter @WscsDan
Don't Miss: Are Regulators the Straw That Broke JPMorgan's Back?