Wednesday Morning Cheat Sheet: 3 Stories Moving Markets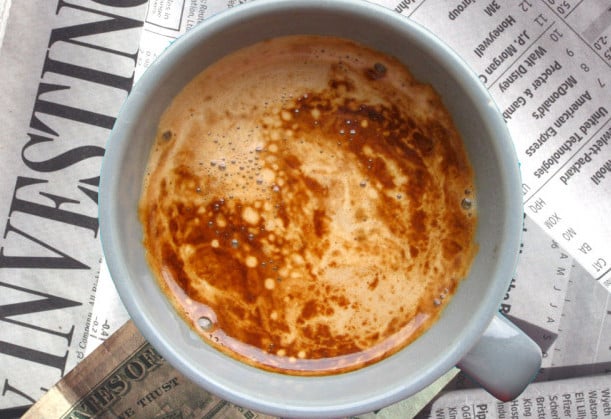 Markets were mixed in Asia on Wednesday. Japan's Nikkei responded to positive economic data from Europe and the United States, advancing 1.32 percent to a one-week high of 14,050.20, while the yen weakened slightly to 98.26 against the dollar. In Hong Kong, the Hang Seng climbed 1.21 percent to 22,541.10 following news that industrial production in China increased 9.7 percent on the year and construction spending increased 20.1 percent this year to date. In Australia, the S&P/ASX 200 edged down 0.01 percent.
European markets were mixed in midday trading. Germany's DAX was up 0.04 percent, London's FTSE 100 was off 0.19 percent, and the STOXX 50 index was up 0.01 percent. U.S. futures declined ahead of the opening bell.
At 8:40 a.m.: DJIA: -0.23%, S&P 500: -0.20%, NASDAQ: -0.09%.
Here are three stories to keep an eye on:
1. U.S. PPI: Producer prices in the United States were flat in July, according to the U.S. Bureau of Labor Statistics. The overall producer price index was unchanged, although the energy component declined 0.2 percent. Core PPI, which excludes food and energy, edged up 0.1 percent. Produce prices are are up 2.1 percent on the year.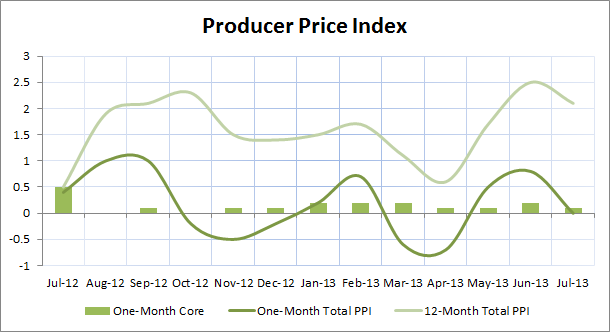 2. Euro Zone Emerges from Recession: Gross domestic product increased 0.3 percent in both the euro area 17 and the European Union in the second quarter, according to a flash estimate from Eurostat. This compares against a contraction of 0.3 percent and 0.1 percent, respectively. On the year, GDP in the EA17 is up 0.7 percent, and GDP in the EU27 is up 0.2 percent. Eurostat estimated that GDP in the U.S. grew 0.4 percent on the second quarter, or 1.4 percent on the year.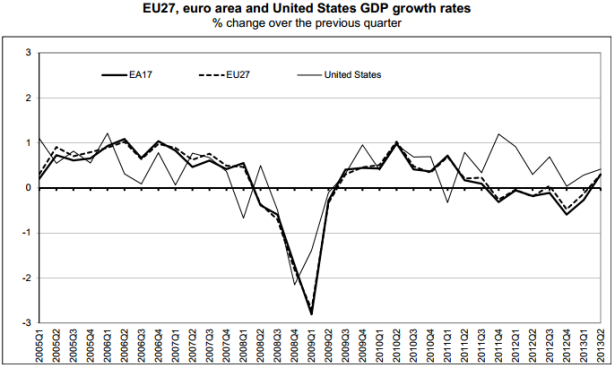 3. Don't Worry About Bond Tapering, QE Doesn't Help Much Anyway: While the financial market continues to ponder what the Federal Reserve will do this fall in regards to its unprecedented bond-buying program, two economists from the central bank found that quantitative easing probably didn't help the economy as much as some people think.
Many analysts agree that the Fed's intervention in the market has provided a major tailwind for stocks and bonds. In a matter of only a few years, the central bank expanded its balance sheet to a record-breaking $3.5 trillion — and it's still growing. Furthermore, the Fed has kept interest rates at historic lows since late 2008. These steps have created a wealth effect on paper, but economic growth is still missing in action… (Read more.)
Don't Miss: The Fed: Don't Worry About Bond Tapering, QE Doesn't Help Much Anyway.