Wednesday Morning Cheat Sheet: 3 Stories Moving Markets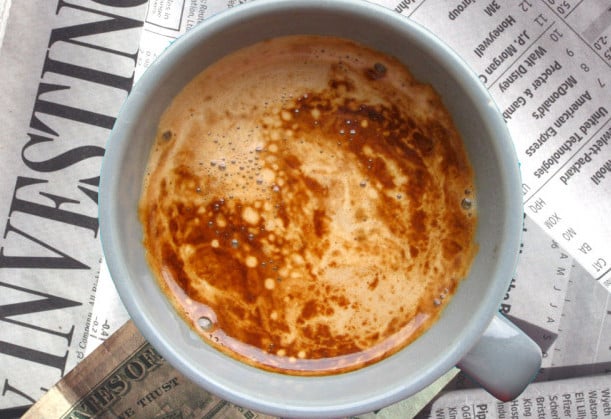 It's Wednesday, October 16, and the United States is due to exceed its borrowing limit tomorrow. Treasury Secretary Jack Lew testified before Congress on Thursday, saying that come October 17, if Congress fails to pass a stopgap measure to increase the debt limit, the U.S. would be left with a cash balance of approximately $30 billion and would have to use incoming tax revenue to pay the nation's bills.
"If Congress fails to meet its responsibility, it could be deeply damaging to the financial markets, the ongoing economic recovery, and the jobs and savings of millions of Americans," Lew said.
Major U.S. equity indexes have had somewhat thick skin throughout the 16-day impasse, and they advanced in premarket trading as investors held out hope for an eleventh-hour solution. At 8:50 a.m., Dow futures were up 0.65 percent, S&P 500 futures were up 0.63 percent, and Nasdaq futures were up 0.47 percent.
But America's chronic brinkmanship has already taken its toll, and financial markets won't be able to walk away from this totally unscathed. On Tuesday, Fitch warned that brinkmanship can reduce financial flexibility and indicated that a toxic political environment could lead to a downgrade of U.S. sovereign debt, even if a deal is passed.
Meanwhile, financial markets around the world tumbled as the standoff continued in the U.S. In Japan, the Nikkei managed to eke out a gain of 0.18 percent to close at 14,467.15, and the yen weakened slightly, to 98.3850 against the dollar. But in Hong Kong, the Hang Seng fell 0.46 percent to 23,228.33, and in Shanghai, the SE Composite fell 1.81 percent to 2,193.07.
China has made it clear that it is fed up with Capitol Hill and the ongoing debt ceiling drama.
"As U.S. politicians of both political parties are still shuffling back and forth between the White House and the Capitol Hill without striking a viable deal to bring normality to the body politic they brag about, it is perhaps a good time for the befuddled world to start considering building a de-Americanized world," writes Liu Chang of Xinhua, China's official news agency.
Major European equity markets were mired in red in midday trading. In the United Kingdom, the FTSE 100 was off 0.43 percent; in Germany, the DAX was off 0.09 percent; in France, the CAC 40 was off 0.81 percent; and the Euronext 100 index was off 0.67 percent.
Eurostat, the statistical office of the European Union, reported that annual inflation decelerated from 1.3 percent in August to 1.1 percent in September in the euro area, and from 1.5 percent to 1.3 percent in the EU. Inflation in both regions is down from 2.6 percent and 2.7 percent in the year-ago period, respectively.

Separately, Eurostat reported that the EA17 logged a trade surplus of 7.1 billion euros ($9.62 billion) in August, up 4.6 billion euros from the year-ago period, but down from 18 billion euros in July. Seasonally adjusted exports increased 1 percent on the year, while imports climbed 0.2 percent.
Don't Miss: Jim Cramer's 7 Basic Rules of Investing.