What Do These Durable Goods Numbers Say About the Economy?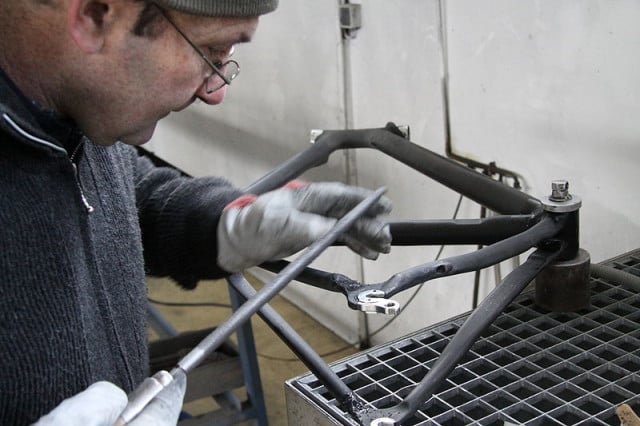 Durable goods orders saw a healthy increase in May, beating expectations.
The increase in orders for long-term goods was up 3.6 percent this May, beating the survey of Bloomberg economists who only predicted a 3 percent gain. Orders excluding transportation gained 0.7 percent, leading some to think that the manufacturing industry is stabilizing.
Despite problems with its 787 Dreamliner, Boeing (NYSE:BA) has been the beneficiary of the increase in aircraft orders, which are up 51 percent all together. Boeing saw their orders for planes rise from 51 to 232 orders in May.
U.S. futures for Tuesday are looking promising after the report, with all major American indices in positive territory during pre-market trading. The S&P 500 and NASDAQ are up right around 0.7 percent, while the Dow is trading up 0.4 percent.
Economists polled by Bloomberg predicted anywhere from a 2.4 percent loss to a 9.2 percent gain.
The auto sector did experience a slight downturn in orders, having been set back 1.2 percent in May, following a 2.4 percent gain in April, while orders for core capital goods, which exclude defense and aircraft, advanced 1.1 percent in May. These orders are considered a key barometer of private investment in the economy. They were up 1.2 percent in April.
The report signals an overall strengthening of manufacturing, a vital part of the U.S. economy. Compared to this time last year, manufacturing is up 2.1 percent over the same five months. Bloomberg economists predict that the U.S. economy will expand at a rate of 1.7 percent this quarter, after experiencing a 2.4 percent growth rate in the previous two months.
While manufacturing has been slowly expanding, all eyes are on Federal Reserve Chairman Ben Bernanke, as he contemplates the future of quantitative easing, which he plans to phase out completely sometime next year, as long as the economy continues to expand. The end of easing could have wide implications for liquidity in markets both in Europe and in the U.S.
Don't Miss: Will Second-Quarter GDP Be Hurt By More Cautious Consumers?