What Do Top Executives Think About the Economy?
The ongoing financial problems in the sluggish economy continue to generate a cautious tone from financial executives at U.S. companies.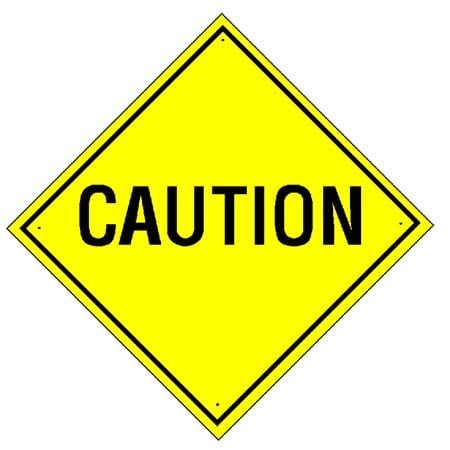 According to the latest Bank of America Merrill Lynch 2013 CFO Outlook, which includes participation by 602 executives, only two out of five executives expect growth in the year ahead. Those polled in the 15th annual survey gave the U.S. economy an average score of 49 out of 100, up slightly from 44 in the previous survey. Chief financial officers rated the global economy at 45, compared to 43 a year earlier.
Only 39 percent of CFOs predict economic expansion in 2013, almost unchanged from last year's 38 percent. Making matters worse, 24 percent forecast the economy to contract this year, more than double from a year ago.
Although the survey was conducted from mid-November 2012 to mid-January 2013, the Commerce Department recently said the U.S. economy entered 2013 on a low note, with gross domestic product shrinking in the fourth quarter. It was the first contraction in three and a half years.
"It is clear that uncertainty continues to linger among CFOs, which is understandable given the broader economic issues both in the U.S. and overseas," said Alastair Borthwick, head of Global Commercial Banking at Bank of America Merrill Lynch. "Until they see solid evidence of stability, CFOs will be guarded in their optimism and growth plans. Expansion still is possible but may be limited in the short term to certain industries and markets."
On the positive, most executives expect their companies to avoid layoffs this year, with only 8 percent predicting a reduction in payrolls. Forty-eight percent expect the number of employees to stay relatively unchanged, while 45 percent said their company will likely hire employees in 2013. The top reason for not hiring was insufficient customer demand, along with uncertainties about healthcare costs and the so-called economic recovery.
When it comes to the U.S. economy, 64 percent of CFOs listed the effectiveness of the U.S. government as the biggest concern, with the budget deficit and healthcare costs close behind at 63 percent and 62 percent, respectively. The top concern for executives' own companies was healthcare expenses, selected by 58 percent. Revenue growth came in second at 43 percent, while cash flow and corporate tax rates both logged 34 percent.
Investor Insight: How Cash-Strapped are Americans?