What Do Your Kids Want for Christmas? Wal-Mart Knows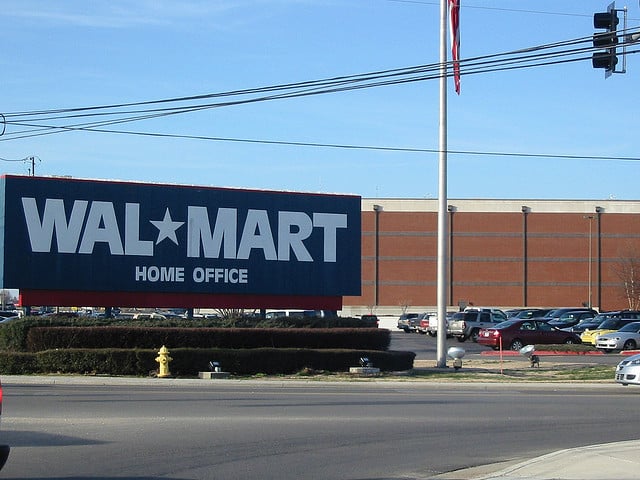 Wal-Mart Stores (NYSE:WMT) recognizes this holiday season as a crucial one for its company after posting two consecutive same-store sales declines in this year's first and second quarters. Cash-strapped Americans are now, more than ever, conscious about what they spend their money on, and that's why Wal-Mart is making sure it has the most popular items to offer shoppers this holiday season.
But how can the world's largest retailer determine what consumers will be searching for to make their children happy on Christmas morning? It can't, and that's why it brought in the experts — the kids.
According to The Associated Press, Wal-Mart funded a three-day weekend trip for 1,000 boys and girls aged 18 months to 10 years in August, purposed to allow the kids to play with 50 toys and let them choose their favorites. The retailer reports that the weekend was successful not only because it made for a lot of happy kids, but also because it helped Wal-Mart pin down a list of 20 popular new kid-approved toys that it will roll out in a few months, including an upgraded Furby, an affectionate Elmo, and a Barbie dream house.
Wal-Mart has yet to publish its complete top-toy list, but Scott McCall, senior vice president of toys and seasonal at the retailer, maintains that a lot of new takes on classic toys managed to make the cut. He explains, "It validated our assortment and caused us to think differently about this holiday."
Unsurprisingly, Wal-Mart has already begun planning aggressively for its big season which it expects to make up to 40 percent of its annual revenue. According to Reuters, it has pegged its toy category as the area that will likely see the biggest pricing pressure, and that's why it took a buyer's suggestion to let the kids come in and do all of Wal-Mart's toy-selection work for it.

And luckily for eager parents and kids, Wal-Mart is already thinking about openings its door extra early on Thanksgiving — maybe even at the ripe hour of 8 p.m. Wal-Mart U.S. CEO Bill Simon maintains, "We think it's important to be first and we're ready to go at any time." Alrighty then.
Another part of Wal-Mart's game that it has managed to step up as of late is that of its online retail business. Faced with rigid competition from Amazon.com (NASDAQ:AMZN), the Bentonville, Arkansas-based company has worked to revitalize its e-commerce industry and ensure its consumers can buy online just as easily as they can in its brick and mortar establishments across the country. That means no lines for online shoppers on Black Friday's eve, but it is still unclear whether they'll be able to score the same deals.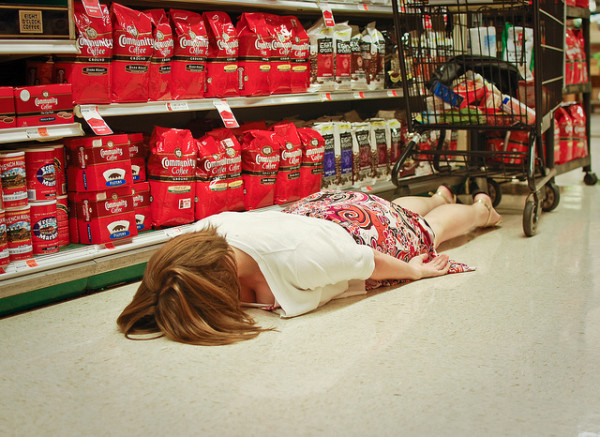 Where consumers can expect those discounts, though, are in Wal-Mart's toy aisles. There, they can find the items hand-picked by kids, and branded as such with a "Chosen By Kids" tag. The retailer will run a significant promotional campaign for the new must-haves, and McCall promises, "We're going to make sure to showcase our top toys in a different way."
Don't Miss: 10 Movie Franchises Set to Hit the Big Screen in 2015.