What Does JPMorgan's Settlement Mean for Other Banks?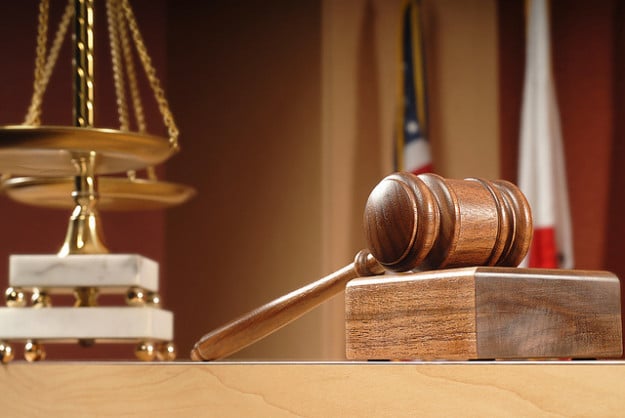 The Federal Housing Finance Agency has been locked in a battle with JPMorgan Chase & Co. (NYSE:JPM) over sales of mortgage investments made just before the financial crisis, and 13 other banks are currently facing similar lawsuits, as well. According to MarketWatch, while JPMorgan has finally reached a settlement with the FHFA, it was for a much higher amount than analysts expected and therefore bodes ill for other banks currently facing litigation, firms that include Goldman Sachs (NYSE:GS), Morgan Stanley (NYSE:MS), and Bank of America (NYSE:BAC).
The JPMorgan settlement agreement was set at $5.1 billion, with $4 billion in respects to sales of mortgage securities to Fannie Mae and Freddie Mac, approximately 12 percent of the $33 billion purchase amount.
"My sense is, the industry is concerned about what's happened. The size of the JPMorgan settlement made people wake up and be more concerned than they were before," Carl Tobias, a professor at the University of Richmond School of Law, said to MarketWatch. Flenn Schorr from International Strategy & Investment Group looked at what a 12 percent formula for settling could mean for Bank of America, Goldman, and Morgan Stanley.
According to Schorr and reported by MarketWatch, Bank of America would be looking at a $6.8 billion settlement with FHFA, and both Goldman and Mogran Stanley would be closer to $1.3 billion. One Morgan Stanley analyst, Betsy Graseck, cut her earnings per share down for Bank of America and Goldman following the FHFA's settlement with JPMorgan, citing legal reserves as a drain on finances, according to MarketWatch.
In a FHFA press release, Acting Director Edward J. DeMarco spoke on the success of the litigation. "The satisfactory resolution of the private-label securities litigation with JPMorgan Chase & Co. provides greater certainty in the marketplace and is in line with our responsibility for preserving and conserving Fannie Mae's and Freddie Mac's assets on behalf of taxpayers," he said. "This is a significant step as the government and JPMorgan Chase move to address outstanding mortgage -related issues."
Don't Miss: Citigroup & JPMorgan: Wrapped Up in Another International Investigation.