What Does Obama's New Climate Adviser Have in Store?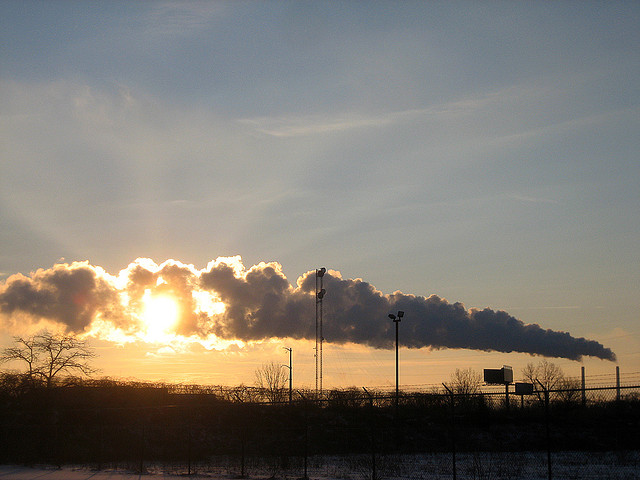 Dan Utech was named President Barack Obama's new adviser on energy and climate change last week, leading to speculation as to what the appointee might mean for both environmentalists and members of the business community as the showdown over the environment continues.
Utech has been a part of the Obama administration since 2010 and served as White House deputy director for climate before replacing Heather Zichal as the energy and climate adviser on Monday, the Los Angeles Times reports. In the three-and-a-half years since Utech joined the Obama administration, he has reportedly played a central role in the development and implementation of the president's energy and climate agenda.
One of the first and most important items Utech will be tasked with is helping Obama implement his climate action plan, which involves reducing carbon emissions from power plants and making difficult decisions about TransCanada Corp.'s Keystone XL pipeline — a project that would link Canada's oil sands with Texas refineries while potentially harming the environment. Both decisions should be announced in 2014, with Obama saying in August that he would not approve the Keystone XL pipeline if it significantly worsened climate change.
When it comes to Utech's reputation among environmentalists, he appears to be a hit. Frances Beinecke, president of the Natural Resources Defense Council, an environmental action organization, said in a press release: "Dan Utech is a leader, a seasoned expert, and the right person for this critical energy and climate post. He's well-suited to carry forward the policies our country needs to expand clean energy, cut carbon pollution, address climate change and protect health. We are pleased the president has chosen him."
And while it is still unclear if and how Utech's appointment will impact oil companies and big business, the silence from some members of the business community, like the U.S. Chamber of Commerce, could be telling. However, American Petroleum Institute President Jack Gerard said, "We look forward to working with Dan Utech to promote the U.S. energy revolution that is creating jobs, sending more revenue to our government and making America more energy secure," according to the Los Angeles Times.
Don't Miss: Why Bank of America Thinks the DOJ Lawsuits Are Baseless.