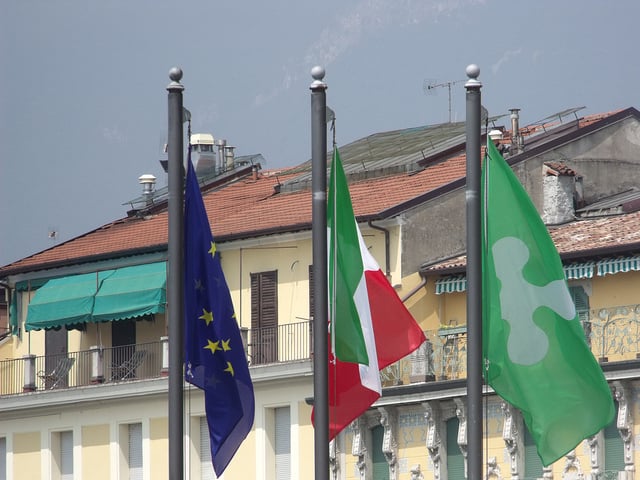 The European Central Bank's decision to cut its main interest rate has already had major economic ramifications, Bloomberg reports. Earlier this week, the European Central Bank surprised almost everyone by lowering its refinancing rate — its primary interest rate — from 0.5 percent to 0.25 percent, a new historic low.
While most economists had expected some measure to combat a sudden drop in inflation rates in October from over 1 percent to 0.7 percent, few had foreseen so drastic a change at this point in time. By not beating around the bush and lowering the main rate in response to the fear of deflationary pressures, the bank has signaled that it means business when it says that it will be proactive in maintaining conditions wherein Europe's economies can nurture the region's nascent economic recovery.
However, the bank's decision has had a number of implications for economies across the globe rather than just making borrowing from the ECB cheaper. The most obvious ramification of the move is that the euro dropped sharply, tanking over 1.5 percent within a day of the announcement. The euro is set to have one of the worst two-week periods in recent memory over the news, and, if it continues to drop, it could erase most of the gains that it has made so far this year by the middle of 2014.
While this may seem like bad news for the eurozone, it actually comes as a welcome surprise for many businesses. For exporters, a weaker euro is just what the doctor ordered, since it makes European products more attractive to overseas buyers when the euro is worth less. With Germany's economy heavily dependent on exporting, and countries such as Spain and Italy trying to make exporting the backbone of their economic recoveries, a weaker euro could be the silver bullet needed to turn around economic conditions in the region.
While it would be stepping a bit too far to say that it was primarily this reason — and not the fear of deflationary pressures — that caused the ECB to make their decision, it would not be ludicrous to say that it factored into their choice. Creating a better climate for eurozone businesses is something that the central bank is certainly interested in doing and, with many companies claiming that the strong euro was the cause for their lagging earnings and profits, the bank is sure to have had their eye on the matter.
One group that was caught off guard has been currency traders. Speculation volumes have soared since the rate cuts, with many betting on both sides of the equation. It is certain that there are many people who have lost money as well as many who have made money on the euro's sharp drop over the past two days. Meanwhile, Standard & Poor's degraded France's credit rating from AA+ to AA, saying that low economic growth rates may cause the nation problems in dealing with its public finance problems. The news is just one more sign that the eurozone may be more fragile than anyone had previously thought.
Don't Miss: Here Is Why Russia's Economic Future Appears Dim.