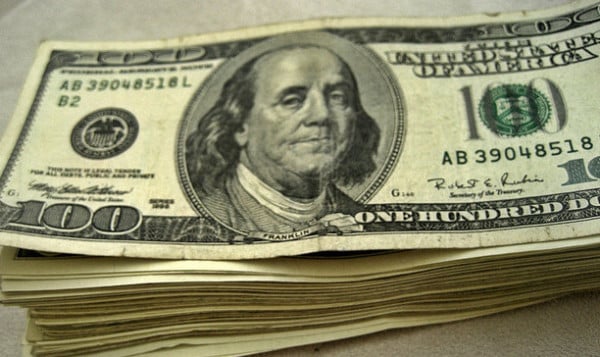 As chairman of the U.S. Federal Reserve, Ben Bernanke's public statements have the ability to move markets. We saw this earlier in June at the conclusion of the most recent policy meeting, when major indices jumped erratically before turning decidedly negative in the wake of a press conference held by the chairman.
As the man behind America's monetary policy, markets have turned to Bernanke's comments for clues about the future of quantitative easing and, ultimately, a return to more normal benchmark interest rates.
In many ways, Bernanke's unconventional monetary policy has defined the post-crisis era. The U.S. economy has moved forward seemingly on the coattails of low interest rates, which have ostensibly helped fuel everything from the healing of the housing market to increased consumer to rising equity prices. Caution is still the name of the game for many businesses and investors, but economists across the board have painted a generally positive picture of America's economic future.