What Happened to Visa's Quarterly Profit?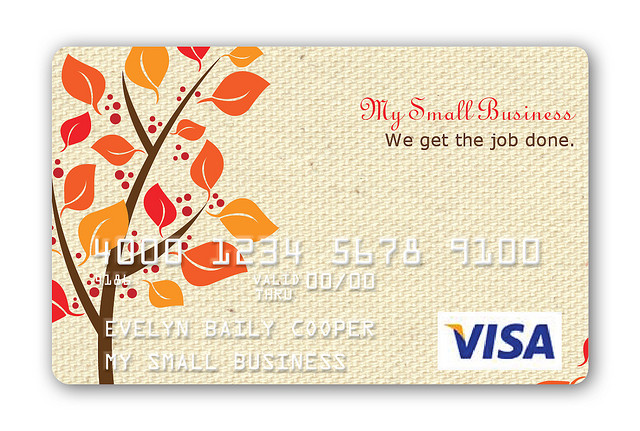 Based on Visa's (NYSE:V) fourth quarter earnings report, stockholders can breath easy — for the most part. The company's net income for the fourth quarter was $1.2 billion, or $1.85 per share, up 15 and 20 percent respectively from 2012′s numbers — according to Yahoo.
Net income for the full fiscal year of 2013 showed an 18 percent increase up to $5.0 billion, and a 23 percent increase to $7.59 per share. The net operating revenue for the fiscal fourth quarter of 2013 came in at $3.0 billion, up 9 percent from 2012′s fourth quarter report.
"Visa delivered strong financial performance during the fourth quarter and full year across our global businesses, a reflection of solid revenue and transaction growth. We continued investing in high growth regions of the world, in products and technology to drive our performance, while maintaining disciplined expense control. We also have been consistent and decisive in returning excess cash to shareholders and maintain this commitment," said Charlie Scharf, CEO of Visa Inc.
"Both the increase in our quarterly dividend payment by 21 percent to $0.40 per share and our new $5 billion share repurchase authorization reflects this and our continued confidence in our ability to grow our business over the long term globally," he said. According to Reuters though, the company's profit isn't looking so good this quarter. The company suffered a 28 percent drop in its quarterly profit, a result of higher tax provisions.
According to CNBC, Visa's earnings came in light of a recent decision from the Federal Reserve. The Fed announced Wednesday that the central bank would be continuing its $85 billion per month bond-purchasing plan, resulting in stock declines at closing. This has had a consistent affect on earnings, according to Randy Frederick, director of active trading and derivatives at Charles Schwab. "We've had a slightly higher number of companies beat earnings per share, and on revenue, but the amount by which they beat has been less," he said, according to Yahoo.
Don't Miss: Sprint's Quarterly Results Show a Company in Transition.