What Is OPEC's Plan for Its Production Target?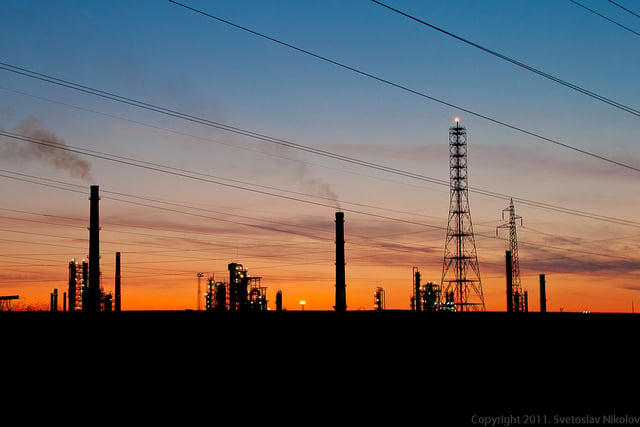 Officials from the Organization of Petroleum Countries have told Bloomberg that the production target is likely to remain where it is when the twelve members of OPEC decide the target in their Vienna meeting, which is slated for Wednesday.
The reason for the production stability lies in crude demands next year, which officials told Bloomberg are likely to remain stable. "The market is doing well for the past two years, price is doing well, supply and demand in equilibrium, inventories are in the right position. The market is in the best condition it can be," Ali al-Naimi, the Saudi Arabian Oil Minister, told reporters.
This consistency might not be long lived though, said one senior OPEC delegate to Reuters. "From now until the end of March, the market looks well balanced and the price should stay supported. But from June, there will be a need for a cut," said the delegate. At present, sanctions against Iran have its contributions down from 3.7 million bpd to 2.7 million bpd. Iraq has filled in, with increased production.
"Iran's position has been strengthened after the Geneva deal, but there is still a long way to go. The bottom line is the Iranians don't want to rock the boat and put $100 oil under threat, so they need the cooperation of the Saudis," Mehdi Varzi, an energy consultant, told Reuters.
"The onus would be on Saudi Arabia and a few other Gulf producers to rein in the incremental output they put into the market," Samuel Ciszuk, oil analysts at Swedish Energy Agency, told Reuters. The present price of oil is around where Saudi Arabia would like to see it stay at $110 per barrel, and so Iran and Saudi Arabia's connection is important, though not stable, Varzi reported to Reuters. "Saudi Arabia and Iran don't trust each other. But the Saudis will not gratuitously raise tensions within OPEC," he said.
Don't Miss: Are Major Stock Indexes in a Bubble?