What Is President Obama Doing to Student Loans?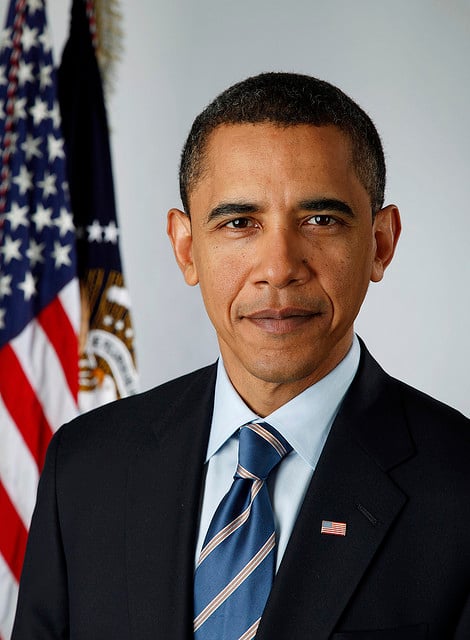 Last Friday, President Barack Obama signed a bill into law, setting new interest rates for student loans. President Obama was very excited when signing the bill, saying "Feels good signing bills. I haven't done this in a while," according to the Washington Post.
Obama's comment is a reminder of the friction between the two parties in Congress, and the difficulties the president has faced in getting legislation through the Republican-controlled House of Representatives. This is just the first step the president is taking in tackling skyrocketing college costs, and there may be plans to rewrite the Higher Education Act later this year.
The Washington Post reports that due to the new law about 11 million college students are going to benefit from lower interest rates this year. The average undergraduate student is supposed to save about $1,500 on interest rates from this year alone.
President Obama has stated that this is one of the first steps that his administration is taking in order to make college more affordable for students. The president said, "The cost of college remains extraordinarily high. It's out of reach for a lot of folks."
Rates for the subsidized Stafford loans jumped to 6.8 percent on July 1 when Congress could not come to an agreement. Previously, the rates had been 3.4 percent reports Yahoo! News, but Congress could not agree on a way to keep them that low.
Although current students are going to benefit from this new legislation, the concern is that future students are going to be paying for it. Those who are students through 2015 will continue to benefit from the legislation. However, after that interest rates are expected to rise due to being tied to 10-year Treasury notes.
This year's undergrads are going to borrow at a rate of 3.9 percent while graduate students can borrow at a rate of 5.4 percent. Parents can borrow at 6.4 percent. Interest rates are not 8.25 percent for undergraduates students though and are not supposed to reach that limit according to estimates from the Congressional Budget Office. Additionally, the limits for graduates and parents are going to be 9.5 and 10.5 percent respectively.
Don't Miss: End of the Market Slump: Here's How it Happened.