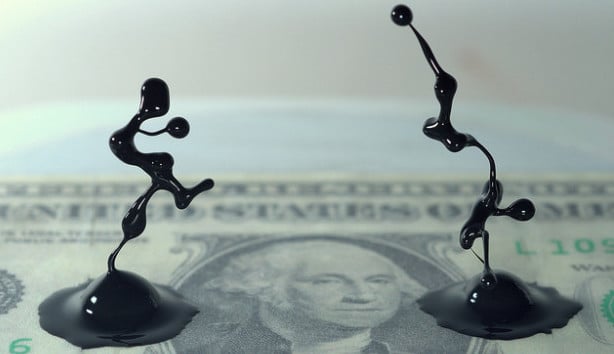 What can politely be called political unrest in Egypt has helped set the tone of markets around the world this week. Former President Mohammed Morsi and hundreds of decisions makers within the Muslim Brotherhood have been removed from power by the Egyptian army following massive protests, and Adly Mansour, the nation's top judge, has been sworn in to power until new elections are held.
Reports indicate that the Egyptian army has declared a state of emergency in the Suez and South Sinai regions following an armed attack on al-Arish airport. Fringe religious groups have reportedly threatened retaliation for Morsy's overthrow, and the political and economic stability of the region is hardly clear.
One of the most obvious impacts on the global markets of the turmoil so far is on oil, which has shot up in price over the past few days.