What the Summer Taught Hollywood: Fear the Tentpole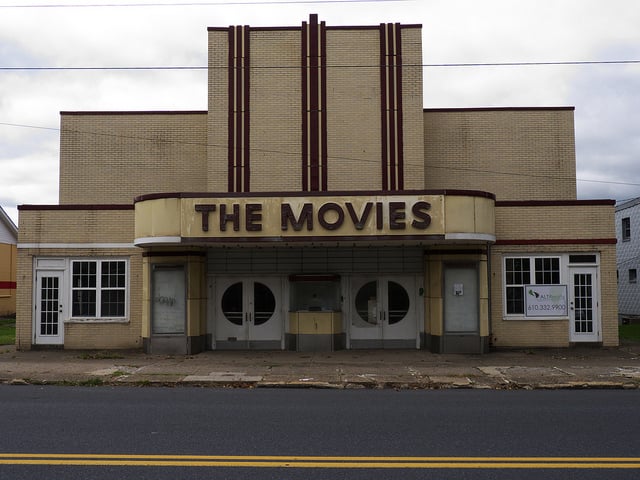 With the Labor Day weekend over, the summer season as defined by Hollywood studios — which begins with the first Friday in May — is officially done. When it comes to the movie world, summer 2013 has been an interesting case study to discern what the future of the industry might hold. And according to an article by The Hollywood Reporter, there might be changes coming.
The summer has been a season of feast or famine for the studios, with not much in between. On one hand, Marvel and Disney's (NYSE:DIS) Iron Man 3 and Universal's (NASDAQ:CMCSA) Despicable Me 2 have led their respective studios to some of the most lucrative summers on record — the latter prompted NBC Universal CEO Steve Burke to proclaim during an earnings call that the animated film would "end up being the single most profitable film in the 100-year history of Universal Studios."
But even those two studios were not infallible. Each had respective bombs come their way: for Disney, it was the Lone Ranger, and Universal had R.I.P.D. According to The Hollywood Reporter, the up-and-down nature of this summer has led the studios to seek new strategies moving forward, with a THR source over at Warner Bros. (NYSE:TWX) explaining that "a sense of budgets creeping up" was a huge topic at hand.
Overall, the studios plan to pull back on spending after a summer that revealed just how dangerous a failing tentpole film could be. In fact, the success of Iron Man 3 has studio players looking to the film as an example of how to approach mega-blockbuster films.
"There's an Iron Man template," a leading talent representative told THR. "That initial budget [for the first film] was not crazy-crazy." The source explained that while studios will likely pull back on spending when it comes to the first film when launching a franchise, they will also begin to focus more of the money and attention on sequels that are more or less predicted to make big money because of the set fan base from the initial film, somewhat mitigating the damage. Of course, this isn't exactly the best news if you're getting a bit tired of sequels.
One of the best examples of a film you're not likely to see again anytime soon if you believe the Hollywood whispers is Pacific Rim, which was released by Warner Bros. and Legendary Pictures — the latter of which fronted 75 percent of the $200 million budget. While the film has made back its money and profited worldwide, domestic sales were surprisingly stagnant due to unrecognizable stars and an original property. And though THR posits that a sequel is not out of the question, a budget as high as $200 million certainly is.
Another likely change is the exodus away from productions based in Los Angeles, something which isn't exactly new to Hollywood. In the most recent issue of Variety, L.A. Mayor Eric Garcetti said he made it a priority to save Los Angeles from runaway productions, hoping to stymie the issue by appointing a film czar at City Hall.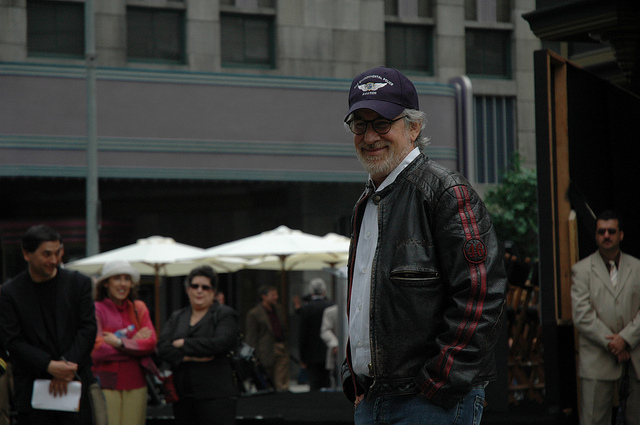 But is it too late? Warner Bros. recently signed a deal to shoot the Man of Steel sequel in Detroit, and Paramount Pictures (NASDAQ:VIA) is expected to make the next film in the franchise outside of Los Angeles, where director J.J. Abrams had insisted it be.
Despite all the gloomy prospects for both the film industry and moviegoers, at least one studio head appears to have his priorities sorted moving forward. "This summer proved that scale and spectacle alone won't suffice," Fox (NASDAQ:FOXA) film chief Jim Gianopulos said to The Hollywood Reporter. "Movies need originality and compelling stories and characters. Pure tonnage of effects is not going to cut it."
However, if this summer teaches us one big thing, it's that studios should have listened to the words of Steven Spielberg a little more closely — in retrospect, the storied director seems absolutely prophetic.
"There's going to be an implosion where three or four or maybe even a half-dozen mega-budget movies are going to go crashing into the ground, and that's going to change the paradigm," he explained to THR in June. So the question begs to be asked as to whether new strategies being used by Hollywood studios are simply an attempt to grasp a dying paradigm.