What's Happening With BP's Compensation Payments?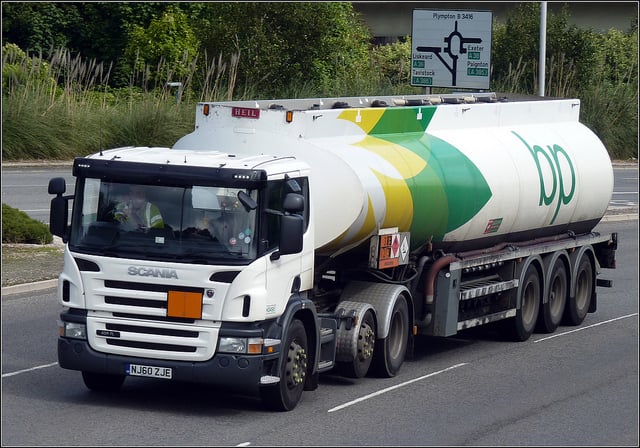 BP's (NYSE:BP) Deepwater disaster is still costing the company money after years ago a gas surge led to the death of eleven workers and an oil spill of 4.9 million barrels into the ocean. As of March 2013, BP had paid $14 billion in clean-up costs and $10 billion in compensation. The Financial Times reported that compensation payments over the 2010 incident will likely increase soon.
Compensation dispersion tapered off for a time due to an appeal, but just prior to Thanksgiving a court filing made clear that the payments would be starting up again soon. In response, BP has been emphasizing the need for careful consideration of the fairness of claims. BP told the Financial Times that a number of businesses have been paid over $500 million when they had suffered no ill effects.
This expenditure was due to a misreading of the claims agreement — the fault of the claims administrator, BP said. Efforts are being made to prevent further mistakes of that sort, which BP notes could reach a cost in the billions.
On October 2, it was ruled by the Fifth Circuit appeals court in New Orleans that such payments need no longer be made if the businesses in question are not in fact suffering a significant loss. According to a BP press release midway through November, BP has recently publicized environmental data from the relevant Deepwater areas of the Gulf of Mexico.
"Providing access to this significant body of scientific information will help enhance Gulf-related scientific research and improve the public's understanding of the condition of the Gulf of Mexico. Making the data and supporting information available in a usable format is part of BP's ongoing effort to keep the public informed about potential injuries to, and the recovery of, natural resources in the Gulf," said Laura Folse, the executive vice president for response and environmental restoration.
Investing Insights: Will BP Move Higher?