What's Next in HP's Extensive Layoff Plan?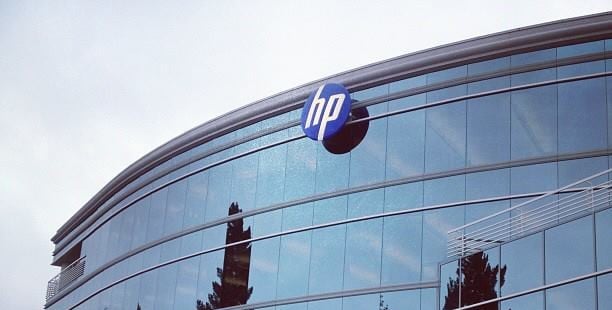 In May of 2012, Hewlett-Packard (NYSE:HPQ) announced its intentions to restructure, projecting savings between $3.0 to $3.5 billion by the end of the 2014 fiscal year. The restructuring was to include job cuts for somewhere around 27,000 HP employees — 8 percent of its total workforce as of October 2011.
"While some of these actions are difficult because they involve the loss of jobs, they are necessary to improve execution and to fund the long term health of the company," HP President and Chief Executive Officer, Meg Whitman, said in the company press release. Reuters reports that the tech company will be making 1,124 out of the total 27,000 job cuts in Britain. The Unite union told Reuters that HP has 15,000 to 20,000 employees in the country.
The union believes that the cuts there are a result of low demand, alongside the previously stated company need for reorganization. A spokesperson confirmed the number of cuts happening in Britain with Reuters, but made no further comment. Revenue has been doing better than analysts expected recently, with strong reports as of last week.
Whitman told the Huffington Post last year that while "work force reductions are never easy" she believes that "in this case, they are absolutely critical." The national officer of Unite union, Ian Tonks, was far from supportive of the company decision however, and was quite direct about the timing of the layoffs being so close to the holiday season.
"For the last five years HP has been addicted to the culture of job cuts in the UK, to such an extent that its highly skilled workforce has little faith in the way the company is being managed and will be going forward," Tonks told Sky News. "Unite will be doing everything possible to mitigate these job losses which are a hammer blow to the UK's IT sector and very distressing for employees in the run-up to Christmas."
Don't Miss: Analyst: Apple Deal With China Mobile Will Soon Materialize.