Where Does the Middle Class Live, and What Are the Most Middle-Class Cities in America?
Everyone thinks they're in the middle class. Surveys have found that nearly three-quarters of Americans think they're part of the middle class. However, income data suggests that just 52% of people fall into this category.
By many measures, the middle class is shrinking. Some people who were once in the middle have moved into the upper class, which has increased from 14% to 19% of households since the early 1970s. Others have slipped into the working class or fallen into poverty.
Where does the American middle class live?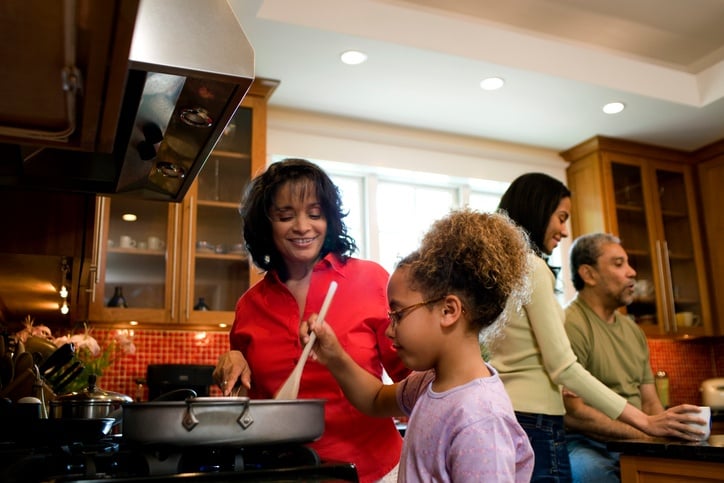 As the middle class shrinks and the gap between rich and poor grows, many U.S. cities have an increasingly large share of high-income and low-income households and a smaller share of people in the middle, according to a recent analysis by the Brookings Institution.
Brookings defined middle class as households falling into the middle three quintiles of the national income distribution, with incomes between $25,000 and $120,000. Then, they adjusted income thresholds for each of the 382 metro areas studied to better reflect the actual middle class in each city.
The researchers found that small- and mid-sized cities were the most middle class. In some cities, the share of middle-class households was at or above 70%. Compare that to a city like San Francisco, where 52% of households were middle class, while 32% were upper income.
That doesn't mean that you won't find the middle class in big cities. Although small and medium-sized cities tended to have the largest share of middle-class residents, most middle-class Americans live in large metros.
Middle-class cities also tended to be one of what Brookings called the "three M's." They were either manufacturing centers, military towns, or Mormon communities. Many were in either the South or the West.
Among larger cities, Boise, Idaho, Honolulu, Hawaii, Las Vegas, and Cape Coral, Florida, all had high middle-class populations. That's because these metro areas are more suburban than older cities in the Northeast, which tend to have larger shares of low- and high-income families, but a smaller group of people in the middle.
The 15 most middle-class cities in America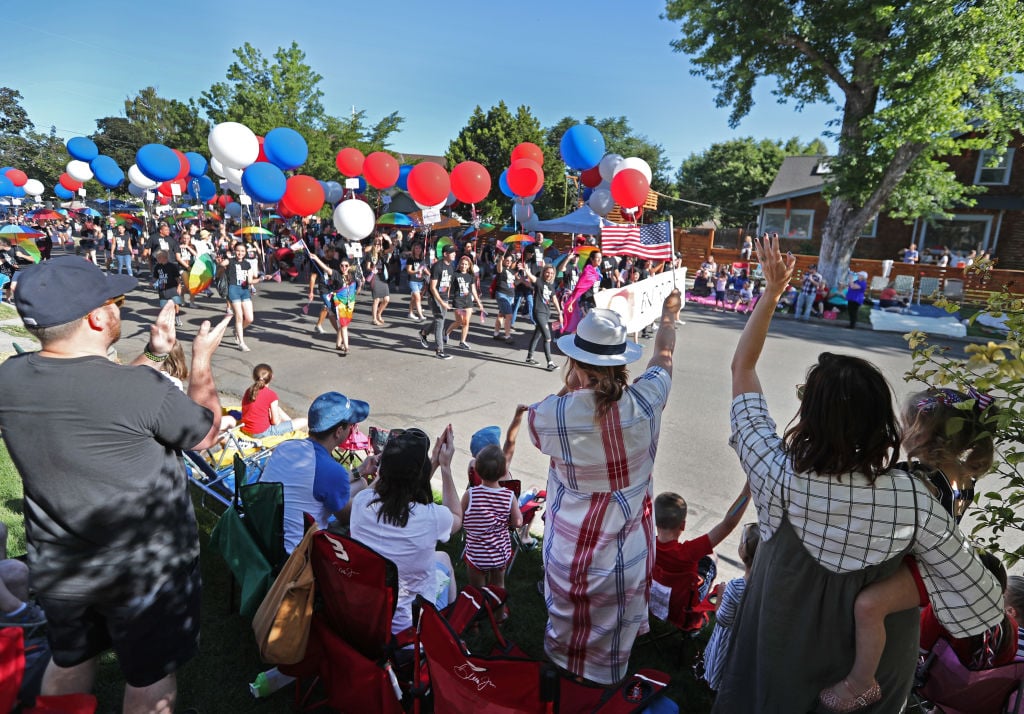 According to Brookings, these are the 15 most middle-class cities in America.
Jacksonville, North Carolina: 73.7% middle class
Homosassa Springs, Florida: 70.8% middle class
Coeur D'Alene, Idaho: 70.4% middle class
Odessa, Texas: 70.3% middle class
East Stroudsburg, Pennsylvania: 70.3% middle class
Yakima, Washington: 70.2% middle class
Ogden-Clearfield, Utah: 70.1% middle class
Logan, Utah: 70.1% middle class
Idaho Falls, Idaho: 69.7% middle class
Provo-Orem, Utah: 69.6% middle class
Hanford-Corcoran, California: 69.5% middle class
Sheboygan, Wisconsin: 69.1% middle class
Joplin, Missouri: 69% middle class
Elkhart-Goshen, Indiana: 68.8% middle class
Bend-Redmond, Oregon: 68.6% middle class
The least middle-class American cities
The least middle-class cities include major tech hubs, some college towns, and several of the country's largest urban areas. The 15 cities with the smallest are of their population in the middle class were:
Bloomington, Illinois: 51.2% middle class
San Jose, California: 51.6% middle class
Ames, Iowa: 52.1% middle class
San Francisco, California: 52.1% middle class
Bridgeport, Connecticut: 52.5% middle class
Boston, Massachusetts: 52.5% middle class
Boulder, Colorado: 54.1% middle class
Valdosta, Georgia: 54.1% middle class
Huntsville, Alabama: 54.5% middle class
Santa Cruz, California: 54.9% middle class
Champaign-Urbana, Illinois: 55% middle class
McAllen-Edinburg-Mission, Texas: 55.1% middle class
Grand Forks, North Dakota: 55.1% middle class
Philadelphia, Pennsylvania: 55.1% middle class
New York, New York: 55.2% middle class