Which Countries Are Prepared to Handle Another Financial Crisis?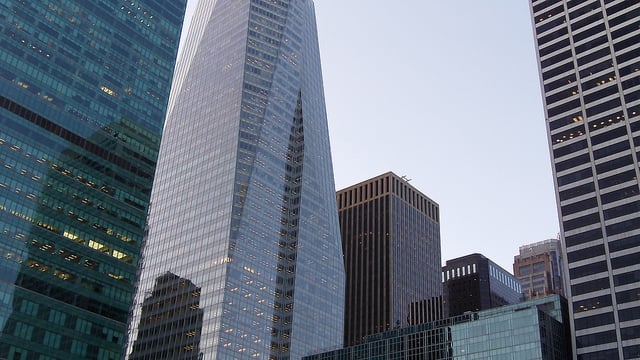 Paul Tucker, the deputy governor of the Bank of England, said recently that the European Union has lagged behind the United States in establishing a situation whereby future bank failures could be mitigated, Reuters reports.
After the failure of banks like Lehman Brothers nearly five years ago, which some had dubbed "too big to fail," many were concerned that bailouts would only serve to immediately remedy the situation but would not fix the underlying problem. In fact, bailouts could even worsen the situation by sending the message that governments are willing to provide safety nets for banks that took, in essence, too many risks.
When banks choose asset portfolios, there is usually a tradeoff between risk and reward; thus, assets with higher expected returns can be taken on at the cost of additional risk. Many companies choose not to do this because the risk of failure is a serious concern for both management and shareholders. However, if a government were to step in with funds to rescue a failed bank, this problem is removed, essentially rewarding poor decision making that was overly risky.
Tucker said avoiding this situation was a must for bank regulators moving forward. He pointed to the U.S. system, where the government has the power to step in and restructure banks, rather than just provide bailout money, as a way for a sort of punishment to be given without excessively hurting the country's economy. This would keep negative consequences in place for banks that are too risk seeking while keeping the possibility of another financial crisis off of the table.
Tucker contrasted the American system with that of various European countries, pointing specifically to England as a place where financial oversight was lacking. He noted an upcoming report about "constrained discretion," or financial supervision, that will be published by the Bank of England later this month. It is unclear what actions will be taken in the wake of the report, though, and Tucker hinted that serious reforms in Britain were probably still years away.
Meanwhile, in the European Union, the battle continues over whether a banking union should be established between the eurozone countries. Proponents have put forth a single supervisory mechanism to oversee banks as the first step toward such a union.
While the proposal passed in the European Parliament and the European Central Bank has begun to prepare for the oversight and balance sheet review process, opposition remains from figures such as Wolfgang Schaeuble, the German finance minister, Reuters reports. Critics of the plan cite a possible conflict of interest between the ECB's regulatory and financial duties as well as the possible unconstitutionality of the proposal.
Don't Miss: IMF: Required Austerity Measures May Have Been Too Drastic.